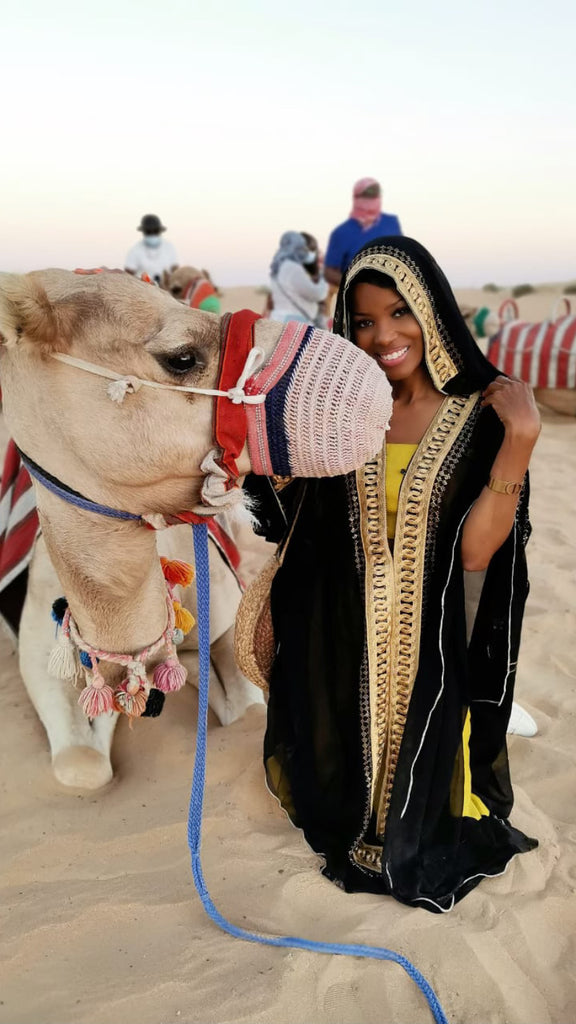 When I received the invitation to visit Dubai I had so many questions. Of course, my number one concern was what to wear? Always a lady…right?  When you think of the Middle East you think burkas, niqabs, and hijabs.  However, I learned that the Middle East is not homogeneous. The...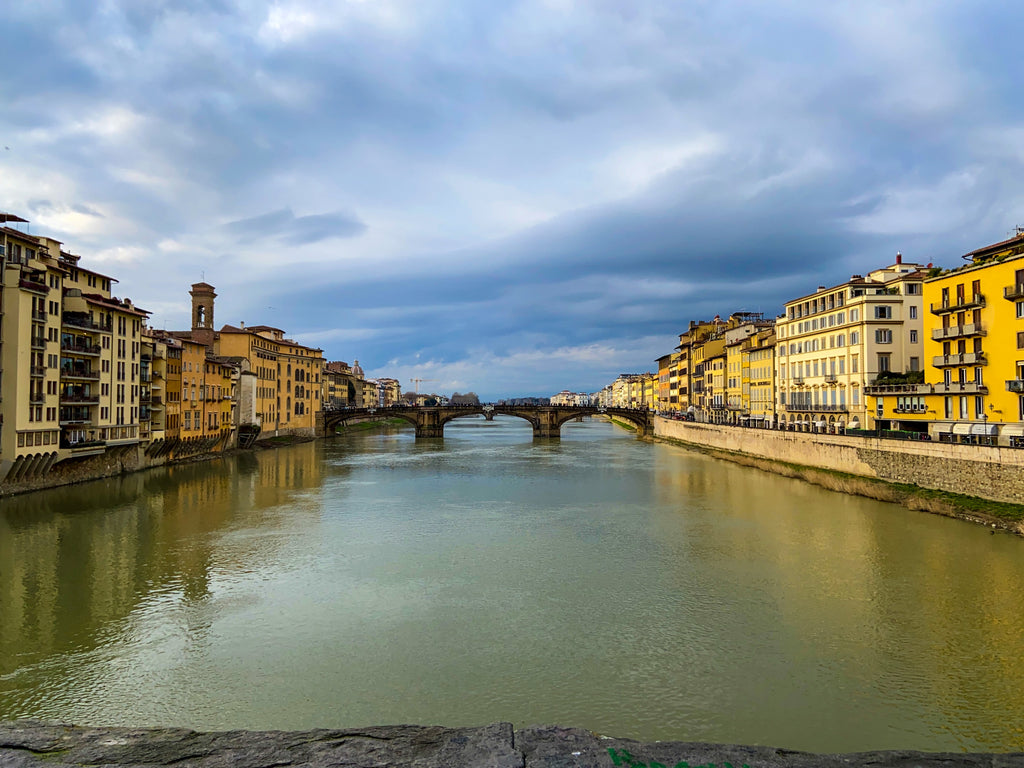 My fascination with Italy was reaffirmed in 2003 after seeing a movie called 
Under the Tuscan Sun 
starring Diane Lane. She was a recently divorced writer who was depressed and feeling down on her luck. Her best friends gifted her with a "Gay and Away" tour of romantic Tuscany. Albeit she wasn't gay.
Showing 7 - 8 of 8 result
Custom Menu
Recent Post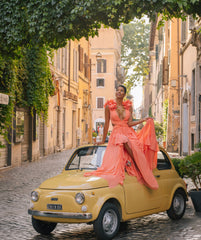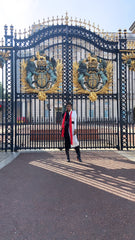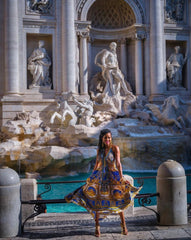 Archive
September 2023
October 2021
August 2021
July 2021
February 2021
January 2021
October 2020
September 2020