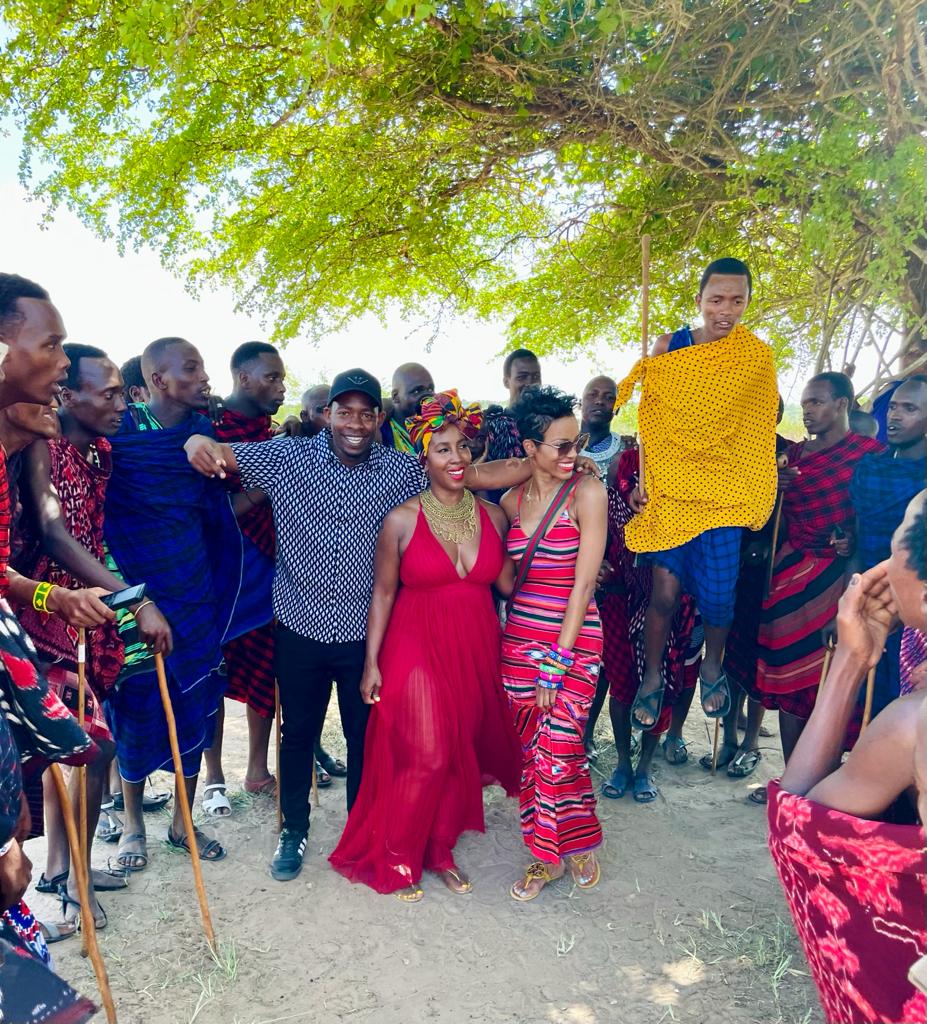 Momma Africa💋
Dear Momma Africa,
You exceeded ANYTHING I ever imagined you to be! You welcomed me with WIDE opened arms. You were warm, friendly, vibrant, loud, expressive, and breathtaking. You made me feel right at home while being far away from home! Never looking over my shoulders. Never questioning the color of my skin! Never feeling the need to "fit" in!
Just able to be...me!
At every turn, there was a face that looked like mine smiling, laughing, and living freely. Skin that looked like bronze! Skin that looked like the finest chocolate. Skin that looked as if it had been sun-kissed by God! I was often asked, "where are you from?" Some suggested Rwanda while others guessed Tanzania or Ethiopia!  When I said, "America," they said..."really?

Now I get why "they" came and continue to come as your beauty cannot be put into words!  The lushness of your landscape. The warmth of the Indian Ocean and the beauty of your people are all infectious! You permeate the soul deeply and awaken all of the senses. The culture and traditions, which are still being carried out after thousands of years, cannot be compared or duplicated! The unexplained calling I had towards you has been fully and undeniably explained!
Momma Africa, I promise you I'll return someday...soon!
Until we meet again.
Your PROUD daughter,
LaeTANIA
Hey Lady💋™
Recent Post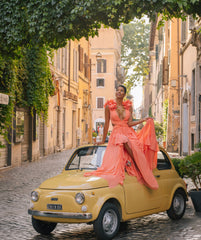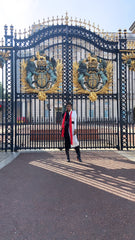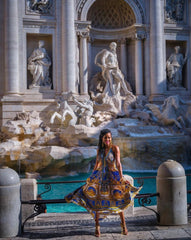 Custom Menu
Archive
September 2023
October 2021
August 2021
July 2021
February 2021
January 2021
October 2020
September 2020