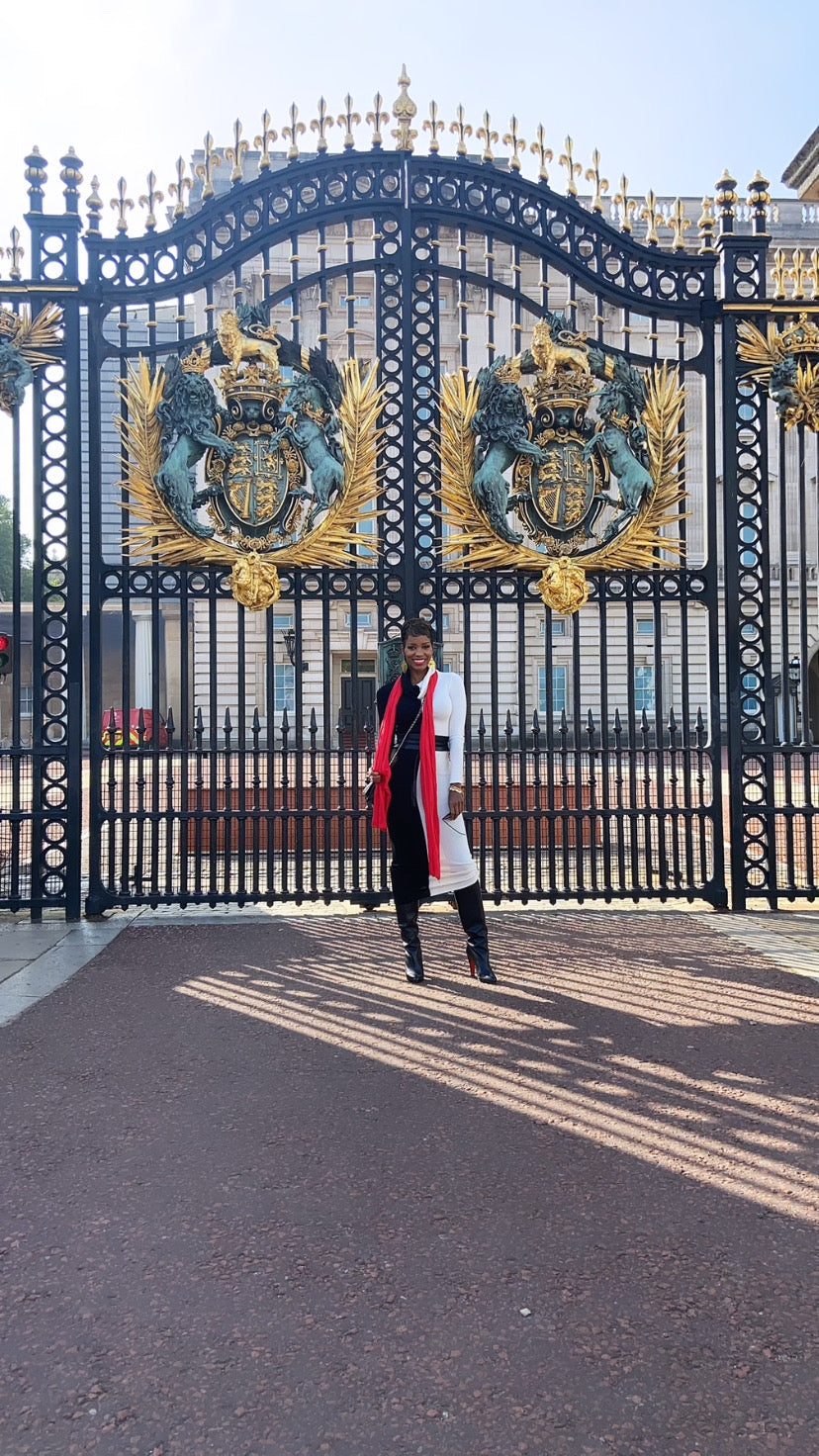 London Falls💋
About a year ago, I set a lofty goal to have fifty stamps in my passport by the age of fifty. At that time, I had forty-three stamps. In the past eleven months, I've managed to add six more. 
My latest trip to London was an impromptu one. I had amassed over one hundred thousand points through my Chase Sapphire card which paid for both my flight and hotel! Yep, that's the secret to my ability to travel. The points earned are unmatched.
I've always wanted to see an NFL International Football game. As luck would have it, the Atlanta Falcons were playing the Jets. So, just like that I booked a ticket and headed solo across the pond!
The temperature in London was a perfect 65 degrees each day that I was there! The leaves on the trees were turning a beautiful burnt orange and the days were unusually sunny.
I managed to cover a lot of ground in four days. I ate dinner at Sumosan. The lobster pasta was scrumptious and the vibe of the restaurant felt like I was in NYC.
I had breakfast at Harrods which was an experience in an of itself.  I visited Westminster Abbey, Big Ben, the London Eye, Buckingham Palace, and spent time with my dear friend Ada and her family. I also saw James Bond's newest movie "No Time To Die" at the Odeon Luxe Leicester Square theatre!
I took the tube/underground to Tottenham Stadium and watched along with 62,000 screaming fans as the Falcons beat the Jets!
I visited Windsor Castle, which was breathtaking, and imagined myself as the QUEEN that I am, being served cucumber sandwiches and English tea. A girl can dream, right?!?
I also visited Stonehenge and the Town of Bath, both of which I highly recommend.
I felt safe as a solo traveler in London. I made sure to stay in places where there were other tourists, and of course I always returned to my hotel at a decent hour.
My fiftieth birthday is January 2022. I have one more stamp to achieve my goal. I'll probably get my fiftieth stamp when I along with ten of my girlfriends travel for my "Fifty and Fly in Dubai" celebration.
Unless, in the interim, I find a good travel deal to some far off land!  Now that would be right up my alley!
Grab your jacket or coat and knee high boots and head to London in the Fall!
As always remember,
Being a lady never goes out of style!
Recent Post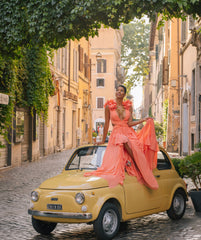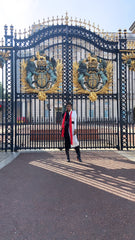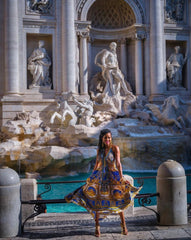 Custom Menu
Archive
September 2023
October 2021
August 2021
July 2021
February 2021
January 2021
October 2020
September 2020