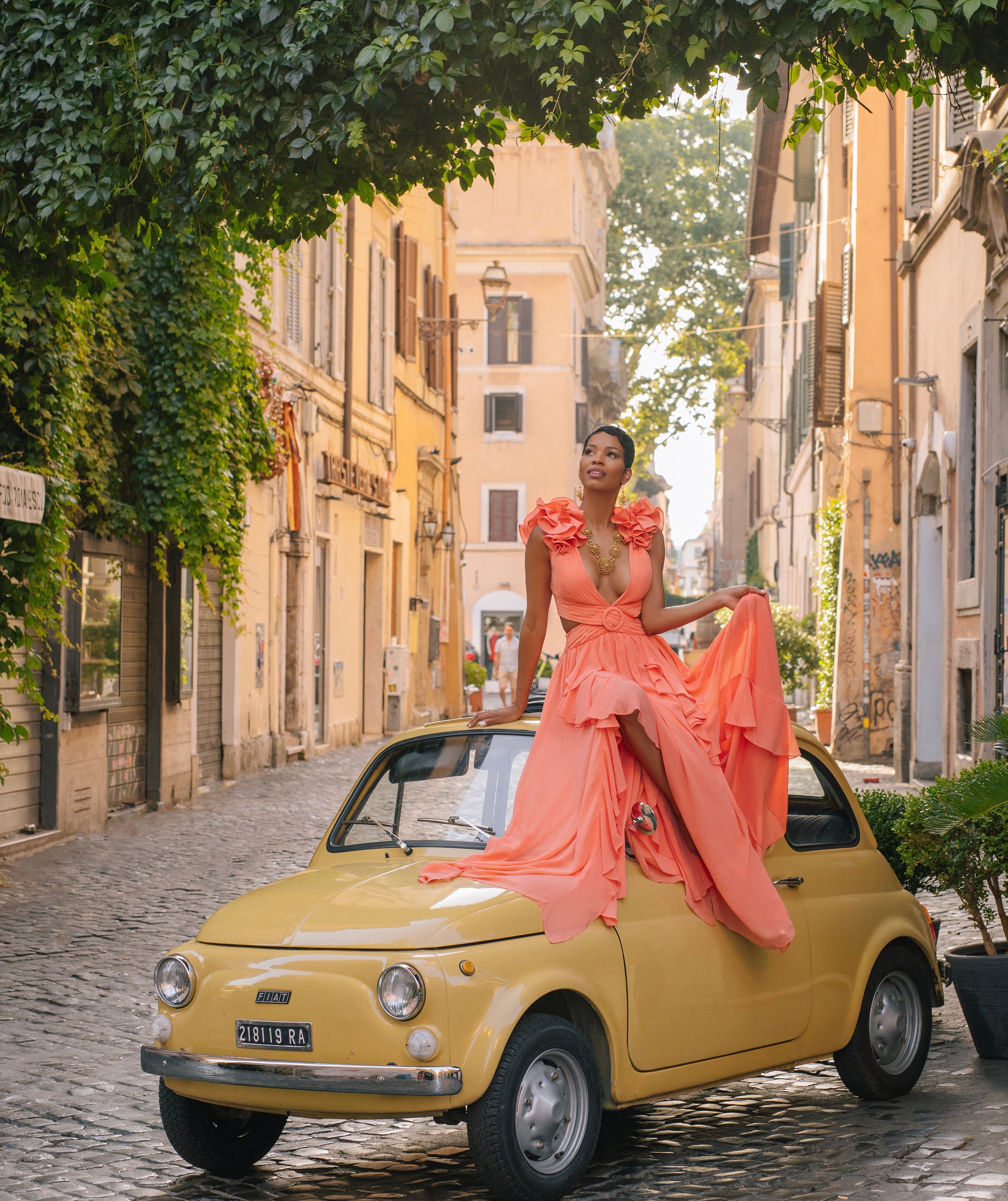 " A Summer to Remember!"
As I have done for the past few summers, I travel solo all throughout Italy. This year's trip was truly "A Summer to Remember!"
The itinerary went as follows:
📍Rome (home base)
📍Ladispoli
📍Cinque Terre
📍Rapallo
📍Portofino
📍Sperlonga
📍Caserta
📍Siena
I started off doing a photoshoot in Rome (Trastevere) with my photographer Alena.
Don't tell me I wasn't shooting for Essence or Vogue!
Next I went in search of castles (I LOVE castles) in Ladispoli with my friend Valentina who lives there. We visited the 11th Century Castle Santa Severa also known as the "Castle Kissed by the Sea" which sits along the Tyrrhenian coast north of Rome.
I left there and headed up north to the Italian Riviera for five days to visit Cinque Terre and its five villages of Riomaggiore, Manarola, Corniglia, Vernazza, and Monterosso. The best part about this leg of the trip was hiking from Manarola to Corniglia. 
I then rented a private boat through Cinqueterre Tours. The captain Simonè and I sailed from LaSpezia to Lerici and then to Porto Venere.
After being in Cinque Terre for three days I went to the quaint town of Rapallo and stayed at the Hotel Astoria for two days. I walked around the marina and visited the Rapallo Castle (told y'all I LOVE castles).
I was driven to Portofino so that I could have lunch at the exclusive Splendido Hotel. The views, cuisine, and service were superb!
Back to Rome…
In Rome I visited some of my favorite places like Villa Borghese, The Vatican, Via Condotti/Tritone, Trastevere, and Sperlonga Beach (1 hour outside of Rome).
I took my Instagram followers on a tour of Rome making sure I didn't miss any of the usual tourist spots like the Colosseum, Trevi Fountain, Spanish Steps, Pantheon, and Castle St. Angelo.
The highlight of my trip was a visit to the  Royal Palace of Caserta. Most people have never heard of this palace. The royal palace has more that 40 monumental rooms completely decorated with frescoes when in comparison, Versailles counts only 22 monumental rooms. In other words, it is bigger and better than the Palace De Versailles in France. The opulence of the palace and royal grounds left me speechless!
Do yourselves a favor and take that trip SOLO! Stop waiting on other people to live your life.
If your dreams don't scare you, they're probably not BIG enough.
I hope your summer was all that you imagined it would be.
To see more pictures and videos click the link and head over to my Instagram: 
https://www.instagram.com/heyladybytania/?hl=en
As always, remember...
"Being a lady never goes out of style!"
LaeTANIA Richardson
Founder
Hey Lady💋™ 
Recent Post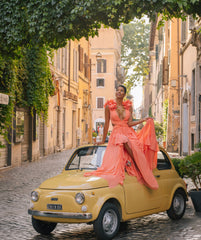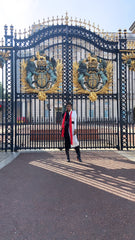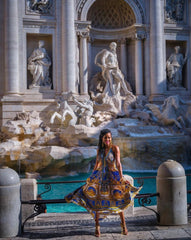 Custom Menu
Archive
September 2023
October 2021
August 2021
July 2021
February 2021
January 2021
October 2020
September 2020