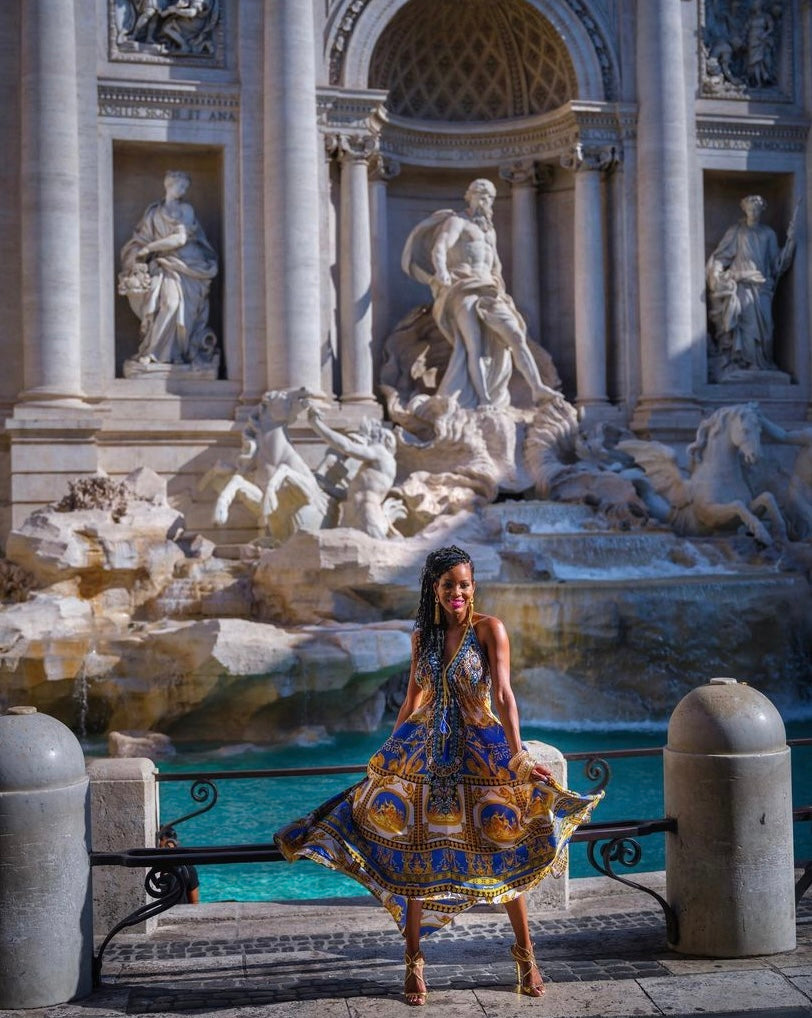 That's Amore💋
If you've been following me for some time you know I LOVE to travel!
You also know that my favorite travel destination is Italy!
Italy offers the three things I am constantly in search of when I travel abroad: culture, food, and history!
My last adventure allowed me to explore Rome, Venice, and Sprelonga in a way I hadn't previously! I was able to feel like a native and not a tourist.
In the past, I was looking for all of the tourist "hotspots" and checking them off the list. While there are some sites you have to see (such as the Colosseum), I was able to go off the beaten path and hang out at Villa Borghese and casually stroll through Trastevere!
While in Venice, of course I rode the gondola. However, I also visited some of the fresh fruit and vegetable markets and even stayed at an Airbnb!
While enjoying my time in Sprelonga, I basked in the sun along the Mediterranean Sea!
I ate EVERYTHING from pasta, pizza, insalata, gelato and cannoli!
Can you tell I had a ball?!
If Italy is not on your bucket list, put it there! Trust me! You won't be disappointed!
Feel free to leave your questions or comments on the blog!
As always, remember…
Being a lady never goes out of style!
Ciao💋
Hey Lady💋™
Recent Post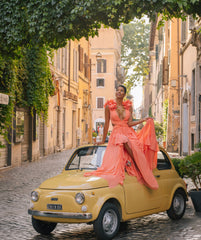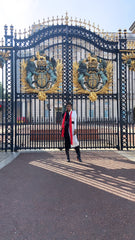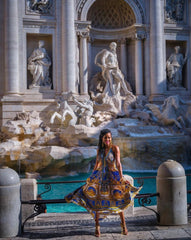 Custom Menu
Archive
September 2023
October 2021
August 2021
July 2021
February 2021
January 2021
October 2020
September 2020