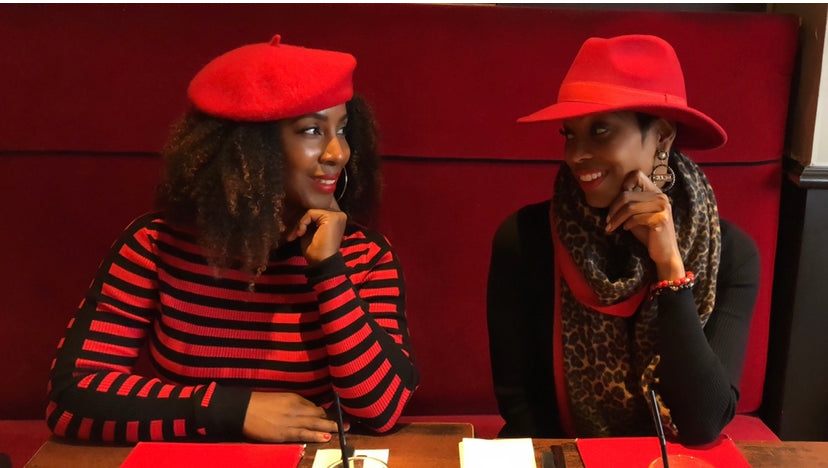 Thelma and Louise💋
I am very much a loner. Although, it appears that I am always up to something. Unless I am traveling internationally, I much prefer to be in the comfort of my own home.  Even when I am out of the country, I still feel a sense of autonomy. I love the feeling of no one knowing me, getting lost, and letting my hair down so to speak.
Traveling feeds my soul like nothing else! I love the planning of the trip and my outfits. Fun fact! I plan my outfits according to the days' adventure! I love a well-coordinated picture. However, I don't like group travel. Too many opinions, too many people, and someone is bound to be late. Ugh!


I've managed to find myself a great travel buddy--One who is flexible that goes with the flow, LOVES taking a good picture, and doesn't mind going off the beaten path! My travel buddy is Bailey Brown. She's the Thelma to my Louise!
Our newest adventure will take us to Tanzania and Zanzibar at the end of January. We always do something special for our birthdays. This is a trip I've been wanting to take for years.  I feel a connection to East Africa which is unexplainable. I am most looking forward to our safari adventure, meeting the Maasai people, and lounging on the Indian Ocean at Nungwi Beach!
I can't wait to share with you the pictures, videos, and mostly the unexplainable connection that hopefully will be explained!
Who is your travel companion?
Until we meet again,
"Being a lady never goes out of style"
**Morocco 2018
**Cover-Paris 2019
Recent Post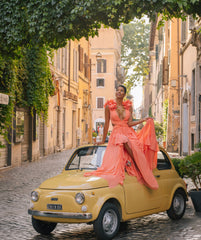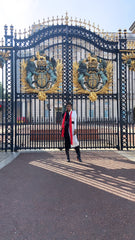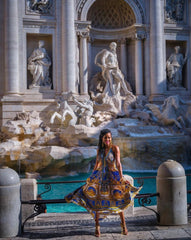 Custom Menu
Archive
September 2023
October 2021
August 2021
July 2021
February 2021
January 2021
October 2020
September 2020