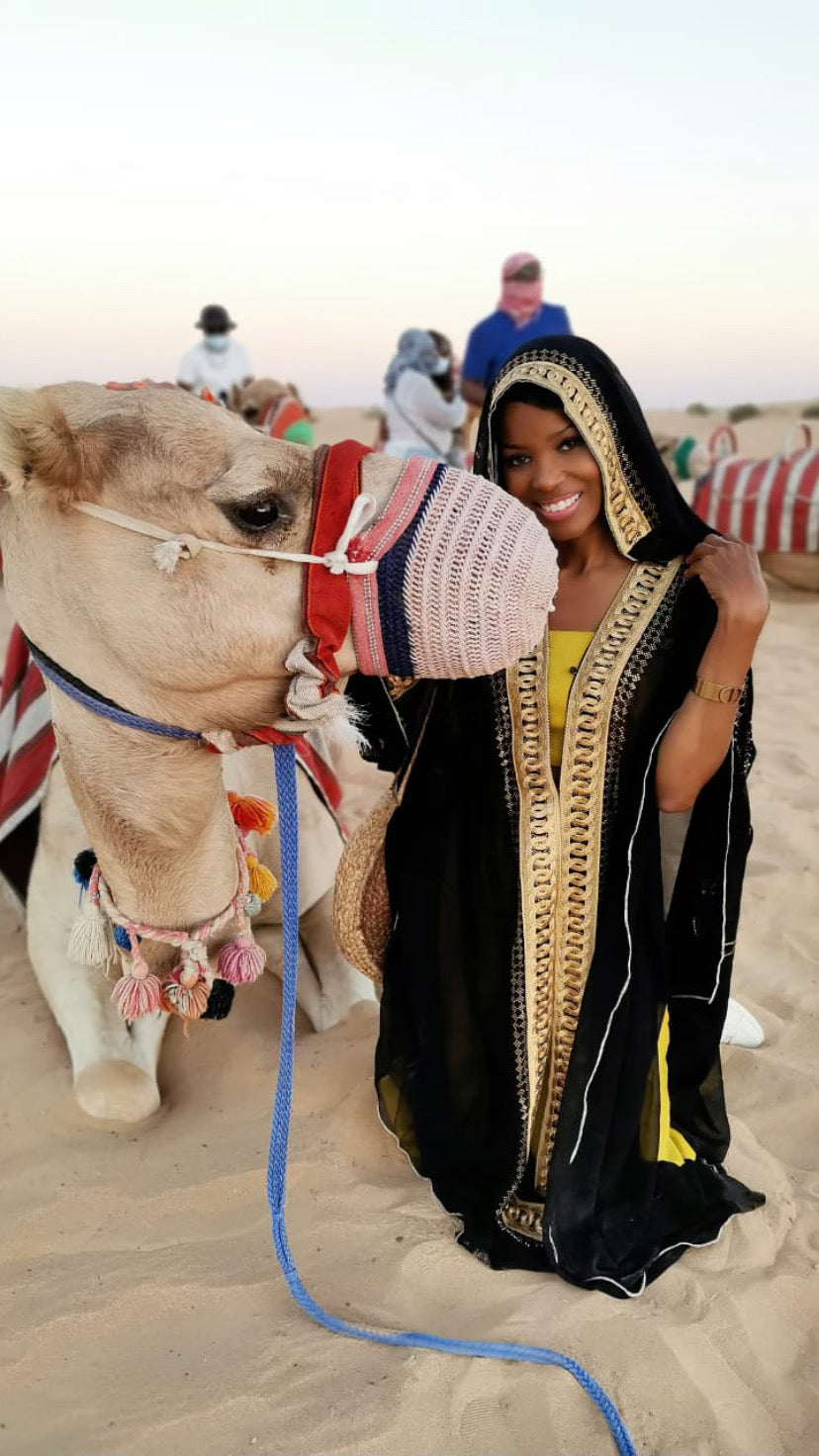 How do you Dubai💋
When I received the invitation to visit Dubai I had so many questions. Of course, my number one concern was what to wear? Always a lady…right?
 When you think of the Middle East you think burkas, niqabs, and hijabs.  However, I learned that the Middle East is not homogeneous. The laws of the land are different in each country. Sort of how each state in the U.S. has its laws that govern that particular state. Also, don't confuse laws with tradition and culture.
Dubai is probably the most liberal of all the countries in the Middle East while Suadi Arabia is the strictest. There is an abundance of expats living in Dubai. I met people from all corners of the world who have made Dubai their new home.
Dubai is Miami, Chicago, New York, Vegas, and MARS!  Yes, MARS all rolled into one. When I envision Mars I imagine something out of this world. When you see the Burj Al Khalifa for the first time you will understand. OUT OF THIS WORLD!  
While there were Emirate Muslim women who were traditionally dressed in their garb. Some women were dressed in their everyday designer threads, shorts...yes shorts, and pretty much whatever they felt like wearing.  
The stigma of having to be covered from head-to-toe is just that, a stigma. Honestly, I believe much of this comes from the images that we see on T.V. whenever the conversation is about the Middle East.
So, what did I end up wearing?  Pretty much the same things I wear here in the U.S. I chose to cover my head to honor their culture and tradition when I visited the mosque in Jumeirah One. When in Dubai as with the case of being in ROME you simply abide by the customs and traditions.

Overall, I didn't feel any restrictions in "what to wear!" The Emirates welcome foreigners with open arms. Their hospitality and willingness to please go above and beyond. They want you to feel at home while being away from home.
If you decide to go to Dubai go with an open mind and leave your hometown expectations at home. Soak up the culture, traditions, and food.  And by all means, wear what you like… I did!
Remember…
Being a lady never goes out of style!
Hey Lady💋™  
Recent Post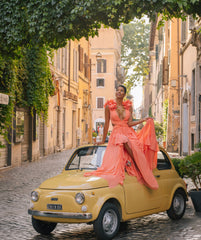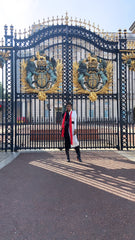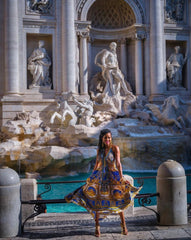 Custom Menu
Archive
September 2023
October 2021
August 2021
July 2021
February 2021
January 2021
October 2020
September 2020