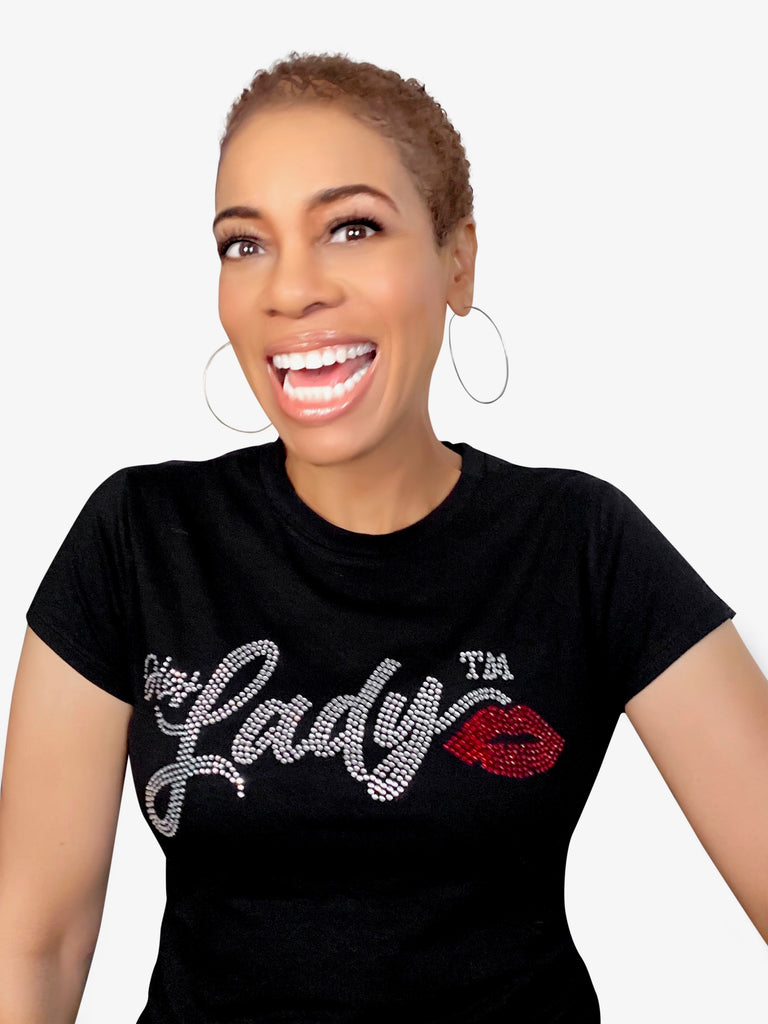 Phyllis Caddell is the founder and lead strategist for PCPR Communications, a Los Angeles-based PR, and Strategic Communications agency. 
She is the author of Do-It-Yourself Publicity: For Those Too Cheap or Too Broke to Hire a Publicist, an adjunct instructor, and an expert content creator for Azusa Pacific University. She also consults and coaches professionals to help take their brands to the next level.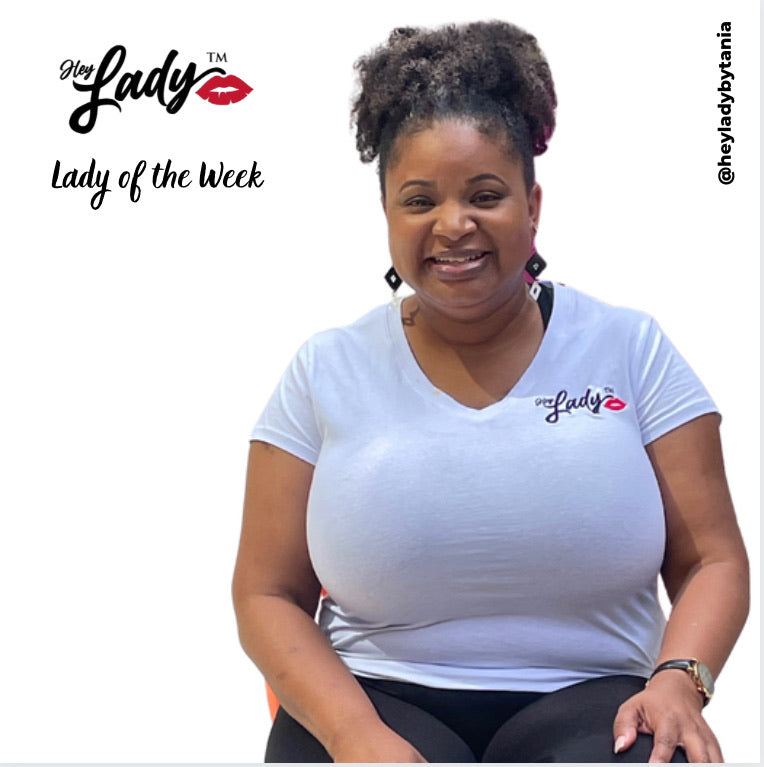 Nikki is a Ghostwriter, Media Specialist and Creative with a dedication to self-awareness from Winston-Salem, NC. Her style of writing has been echoing behind the scenes now for 13 years in several industries.
Showing 1 - 2 of 8 result
Custom Menu
Recent Post
Archive
May 2022
April 2022
March 2022
February 2022