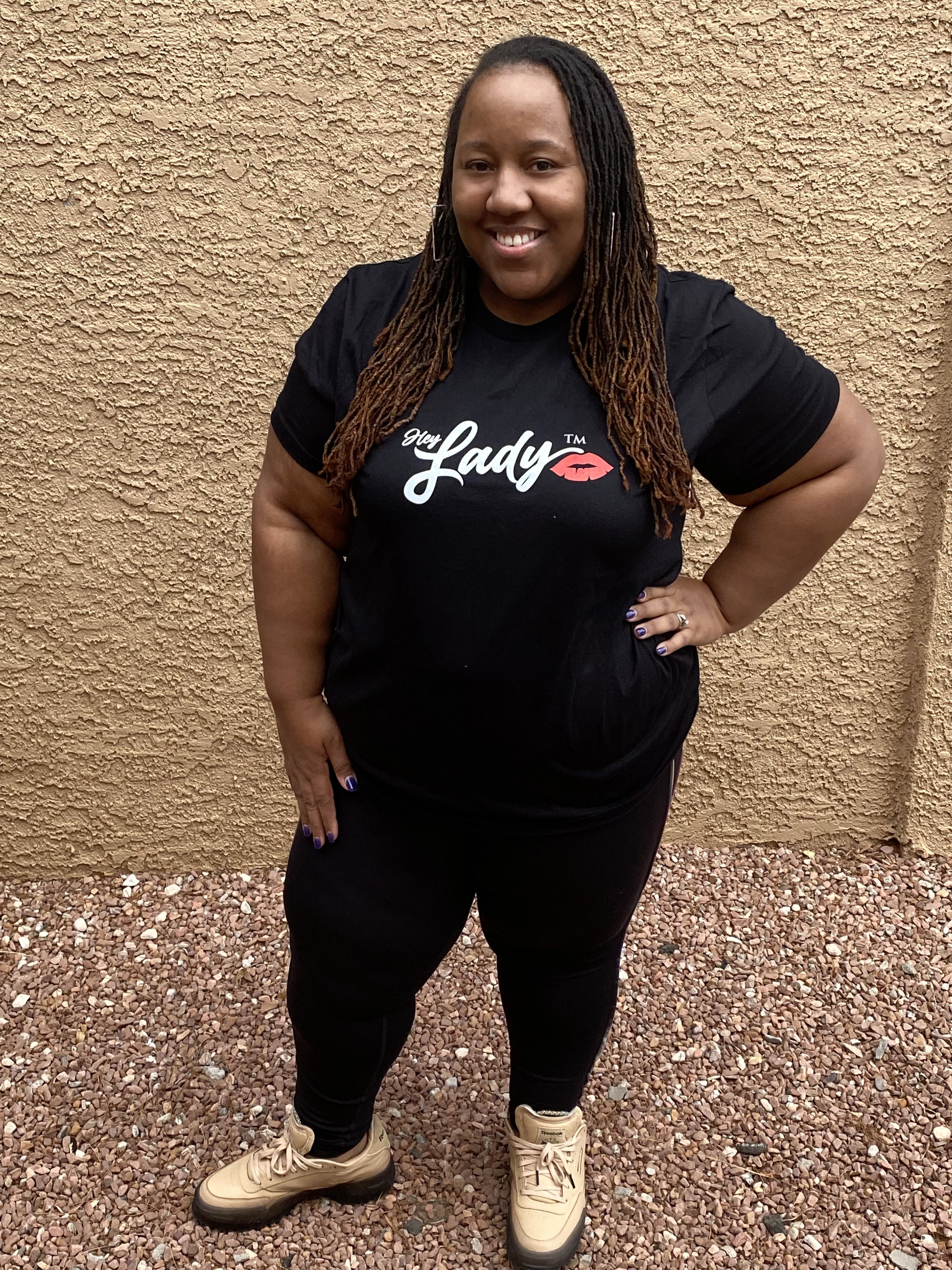 Lady of the Week💋 Kalea Sanders-Wright
Kalea Sanders-Wright is the founder of KSW Social Media Management, a boutique social media management agency, that allows you to outsource your social media needs to a team of experts.
Specializing in social media strategy, content creation, audience engagement, and community management, their mission is to make the average business owner's life easier. With transparency and integrity leading all endeavors, KSW clients trust that hiring their team will allow them to focus on their business and income-generating activities while the team focuses on increasing online visibility intentionally. "We strive to give back to the business and the entrepreneur, more than just in their business, but in their personal life also," states Wright.
Kalea thrives on collaboration, organization, and good relationship building by providing a wide range of creative and professional experiences to the table with every client. She is passionate about helping small businesses achieve their visibility goals with effective social marketing solutions. As social media marketing continues to evolve, she is passionate about helping small businesses navigate how they can benefit from these networks.
A lover of good shows and great books, Kalea is a self-proclaimed dork when it comes to entertainment. She loves watching/reading anything from Harry Potter and Vampire Diaries to crime thrillers but stays away from anything spooky.
Kalea is the perfect addition to the Lady Bugs!🐞
To learn more about Kalea Sanders-Wright visit her on Instagram at kswsocialmedia.
Hey Lady💋™
Recent Post
Custom Menu
Archive
May 2022
April 2022
March 2022
February 2022