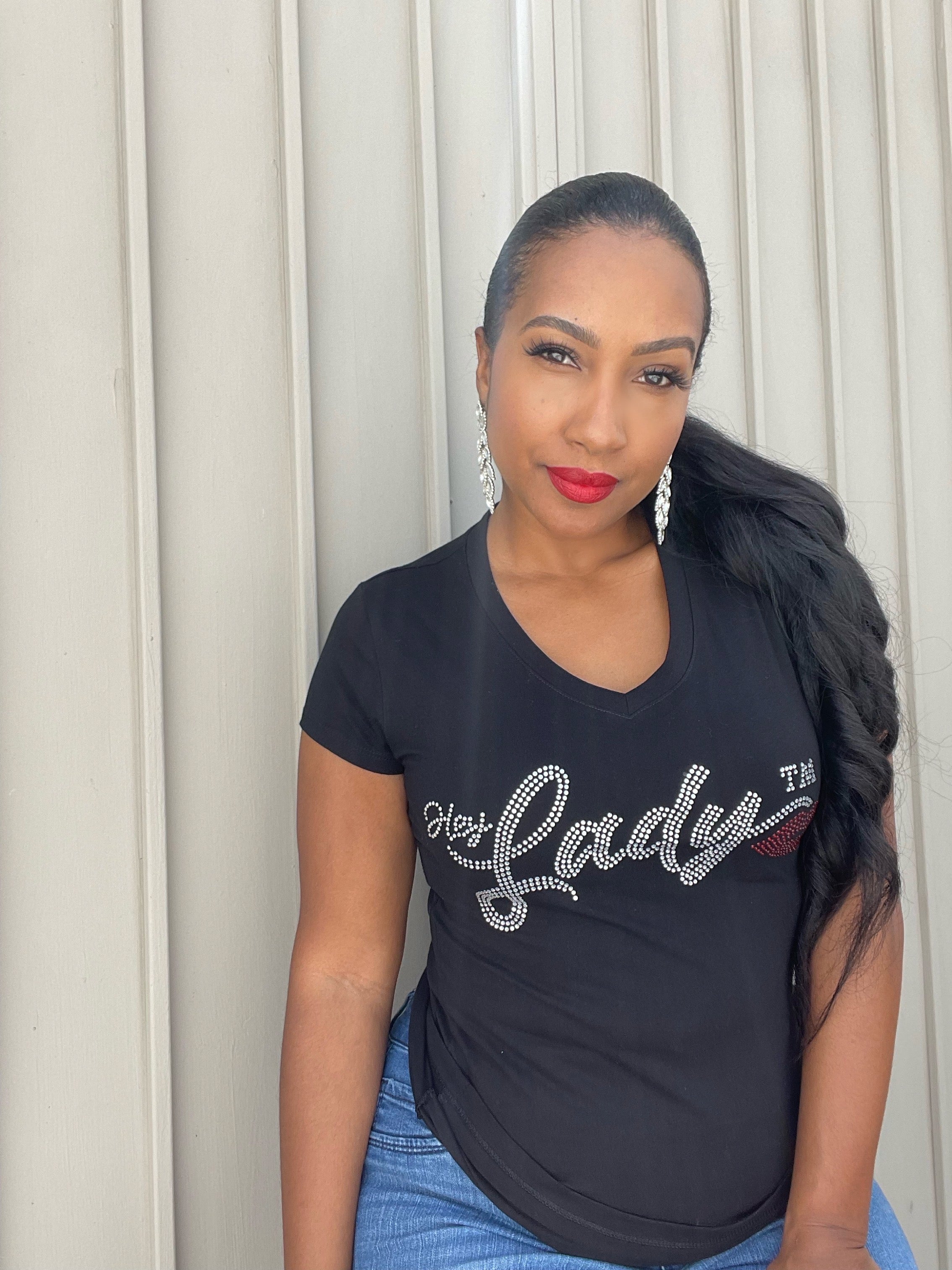 Lady of the Week💋-Aisha Nikole
Aisha Nikole, is one of the nation's most promising emerging leaders. With over a decade of helping women live their most powerful lives and launch successful, purposeful businesses. Creating numerous social + education events throughout the globe. She is the founder of Powerology™, a pioneering, innovative study which aims to develop and focus on the inner power of her clients.
Her signature program, Powerology™ Academy, confidently affirms the success of her courses, events, and coaching programs, assuredly equipping women to discover, develop, and boldly move forward in life and business ventures alike. Aisha firmly believes development is determined by shifting one's mindset from powerless to powerful.
In addition to being the driving force behind Powerology™, Aisha is the founder of the Power25 Collective. A sisterhood initiative for women who are interested in developing relationships with other powerful likeminded women.
Aisha has appeared on over a dozen publications such as Black Enterprise, Yahoo Finance, Medium, and several tv networks including Vh1. She has spoken at countless conferences and has shared the stage with some of the top female influencers such as, Lisa Ling, Megan Good, Michelle Williams, Jackie Christie, Karen Civil, and Real Talk Kim, to name a few.  Aisha has authored three books with topics ranging from self-help to personal empowerment. She has also implemented her personal development experienced and has been a mentor to teenagers.
Aisha has had the privilege to live in and raise her children in several different countries and has traveled to nearly a dozen others. Her travel experiences and cultural adaptations have broadened her perspective on various cultures, religions, and ways of life, which have truly molded Aisha to be a delightful, worldly person to work with. Exceptional leadership, astute conflict resolution, keen strategic thinking, relentless perseverance, and faith-filled integrity are areas she excels, yet her passion, selflessness, and vision to assist others in reaching their highest potential in relationships, business, and in life are her greatest attributes as a nationally acclaimed personal development coach and Powerologist™
Aisha Nikole is the perfect addition to the Lady Bugs!
To learn more about Aisha visit her on Instagram at https://www.instagram.com/aisha__nikole/
Hey Lady💋™
Recent Post
Custom Menu
Archive
May 2022
April 2022
March 2022
February 2022