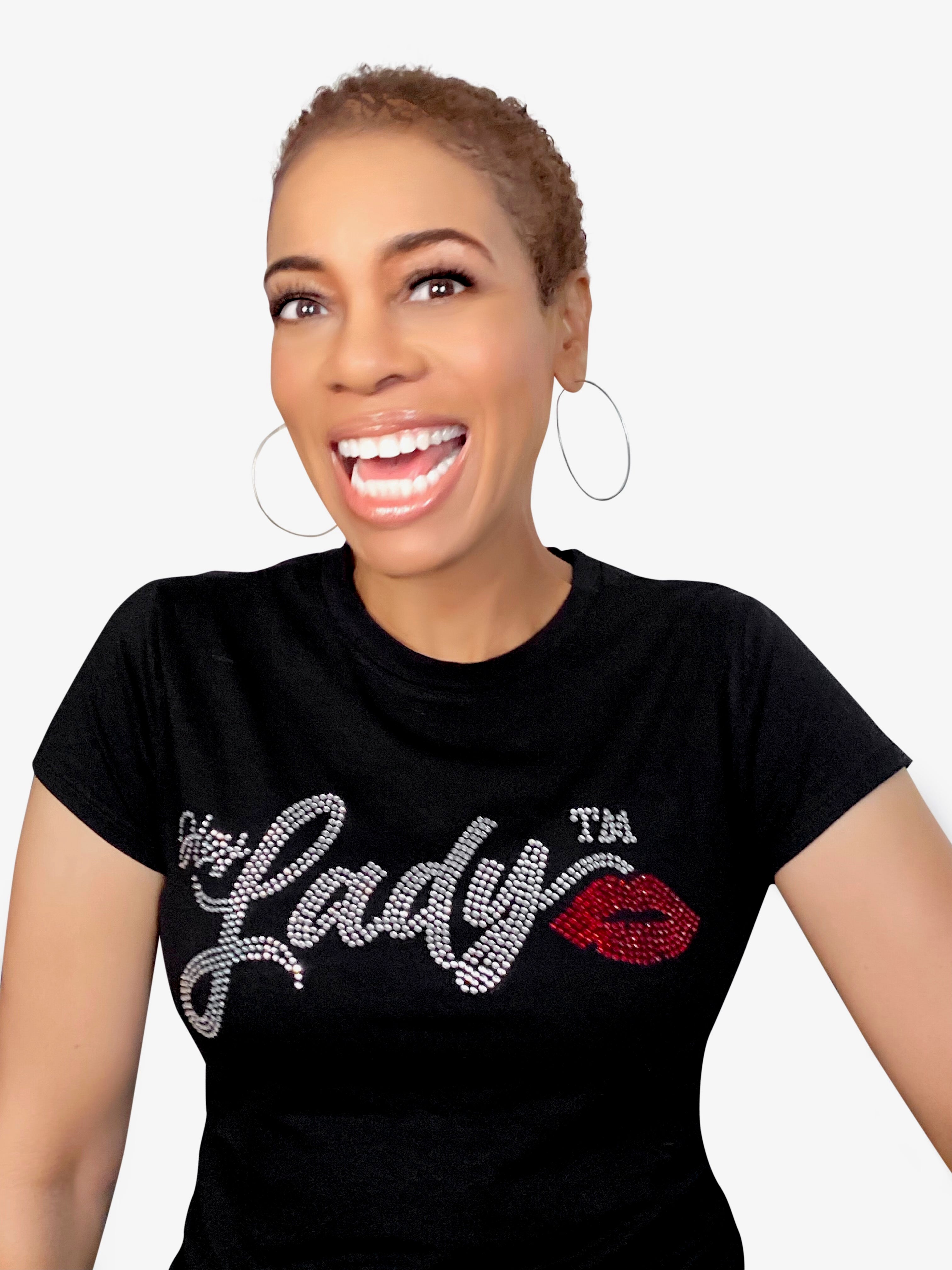 Lady of of the Week💋 Phyllis Caddell
Phyllis Caddell is the founder and lead strategist for PCPR Communications, a Los Angeles-based PR, and Strategic Communications agency.
​Born in Los Angeles, California--her father an entertainment manager and promoter, and mother a legal negotiator, she experienced the creative and corporate worlds early. 
Although she found law very intriguing and thought about following her mother's footsteps, she knew deep down that the entertainment industry, her father's niche, excited her more.
While in college, she focused on radio and television broadcasting, but it was an introductory course in public relations that caused her to change her major to public relations.
After working in several PR positions at record labels and entertainment companies, she launched Pc Public Relations & Management, Inc. (PCPR) in 1995 from her bedroom with $500 and much prayer. 
When she landed her first client, actor Tommy Ford, on the Oprah Winfrey Show, the company propelled.  
Soon after, Essence Magazine and other credible publications featured the company as a leading firm successfully bridging the gap between faith-based and mainstream entertainment.
Today, the diverse firm, now PCPR Communications, is a thriving establishment whose roster boasts choice clients in the entertainment, lifestyle, sports, literacy, and corporate industries. 
As a storyteller, she has the knack to make brands newsworthy. Her tenacity and strategic thinking enable client placements on popular morning and late-night television talk shows, in leading publications (print and online), on popular podcasts, award shows, and more. 
She is the author of Do-It-Yourself Publicity: For Those Too Cheap or Too Broke to Hire a Publicist, an adjunct instructor, and an expert content creator for Azusa Pacific University. She also consults and coaches professionals to help take their brands to the next level.   
Furthermore, she is a contributing writer for various publications, a ghostwriter, and the former west-coast entertainment correspondent for WFSK Radio in Nashville, TN.
Caddell holds an M.A in Organizational Communications, an M.S in Internet Marketing, and a B.A. in Public Relations. 
She loves to travel. Her favorite places visited thus far are Dubai and Cuba.
Phyllis Caddell is the perfect addition to the Lady Bugs!
To learn more about Phyllis visit her at www.pcpr.co.
Hey Lady💋™
Recent Post
Custom Menu
Archive
May 2022
April 2022
March 2022
February 2022