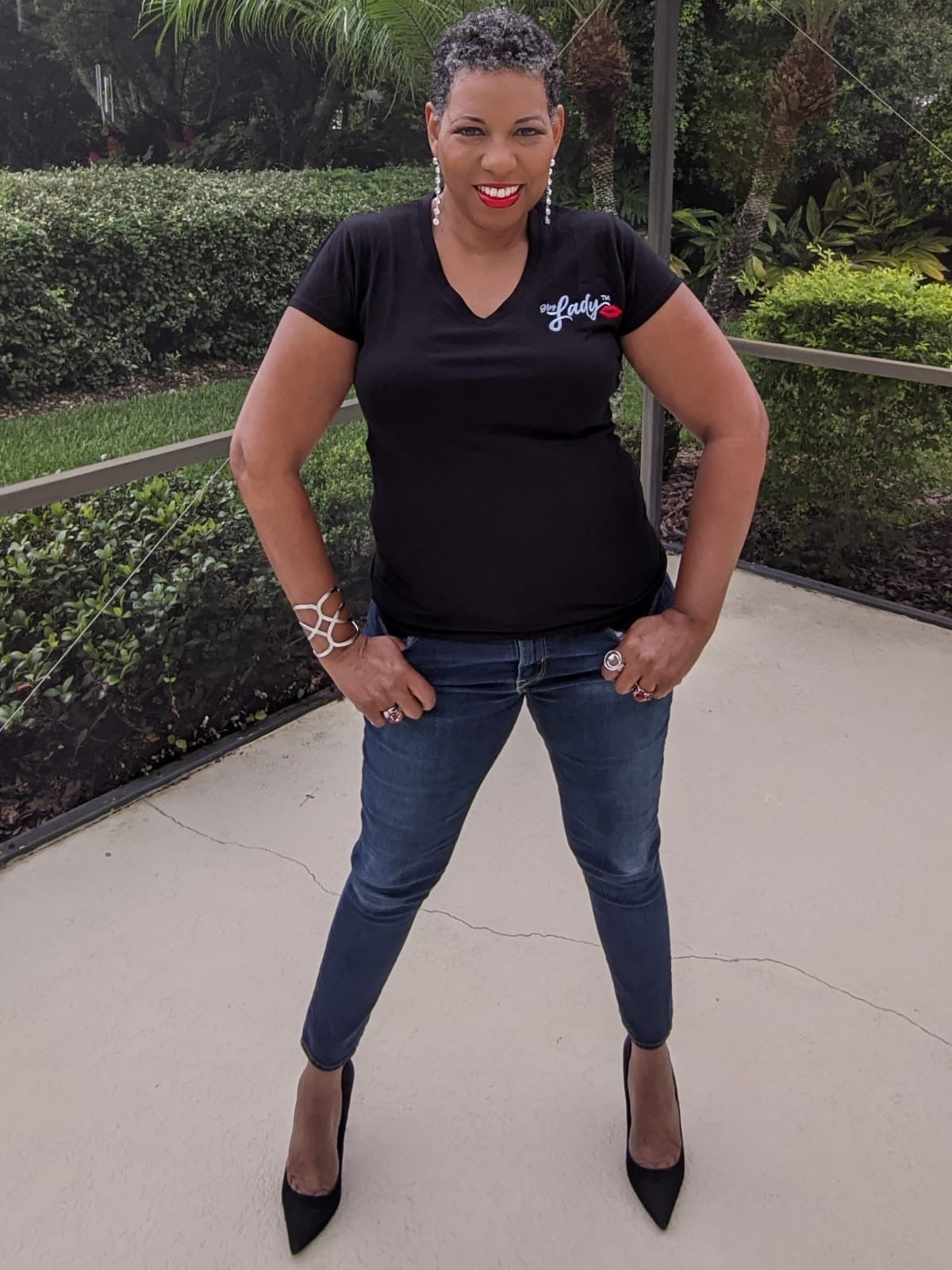 Lady of the Week💋 Yvette Register
Yvette Register is the founder of The Yvette L. Register Insurance Agency, Inc. and The Jewelry Dynasty.  She loves the fact that she can help people protect their dreams during the day with various insurance products and help people live their dreams at night by helping as many people as possible launch their jewelry businesses as Independent Consultants for Paparazzi Accessories. 
Her mission in life is to touch, move and inspire others to live their dreams out loud and in color!
In addition to her business endeavors, Yvette is a nine-year Stage 3 Breast Cancer Survivor.  Since her diagnosis in February 2011, she has had six rounds of Chemotherapy, 48 rounds of Radiation and four surgeries.  Her fight to live was fueled by her faith in Christ, the desire to see her son graduate from college, the love of her family and friends and desire to travel the world. 
Yvette's prayers were answered and mission accomplished.  Today she is cancer-free, can watch her son, AJ, live his basketball coaching dream on the collegiate level and she has traveled to all of her "Bucket-List" places in the world. 
She lives her life abundantly and gives God all the glory for her journey. As a symbol of her gratefulness for a second chance in life, Yvette is in the process of launching her non-profit organization called The Register Retreat which allows her to provide a weekend retreat for Breast Cancer Survivors. 
To find out more information about Yvette, you can follow her on Facebook @The Jewelry Dynasty and Instagram @The Jewelry Dynasty.
Yvette Register is a perfection addition to The Lady Bugs💋
To find out more information about Yvette, you can follow her on both Facebook and Instagram @The Jewelry Dynasty.
Hey Lady💋™ by Tania
Recent Post
Custom Menu
Archive
May 2022
April 2022
March 2022
February 2022