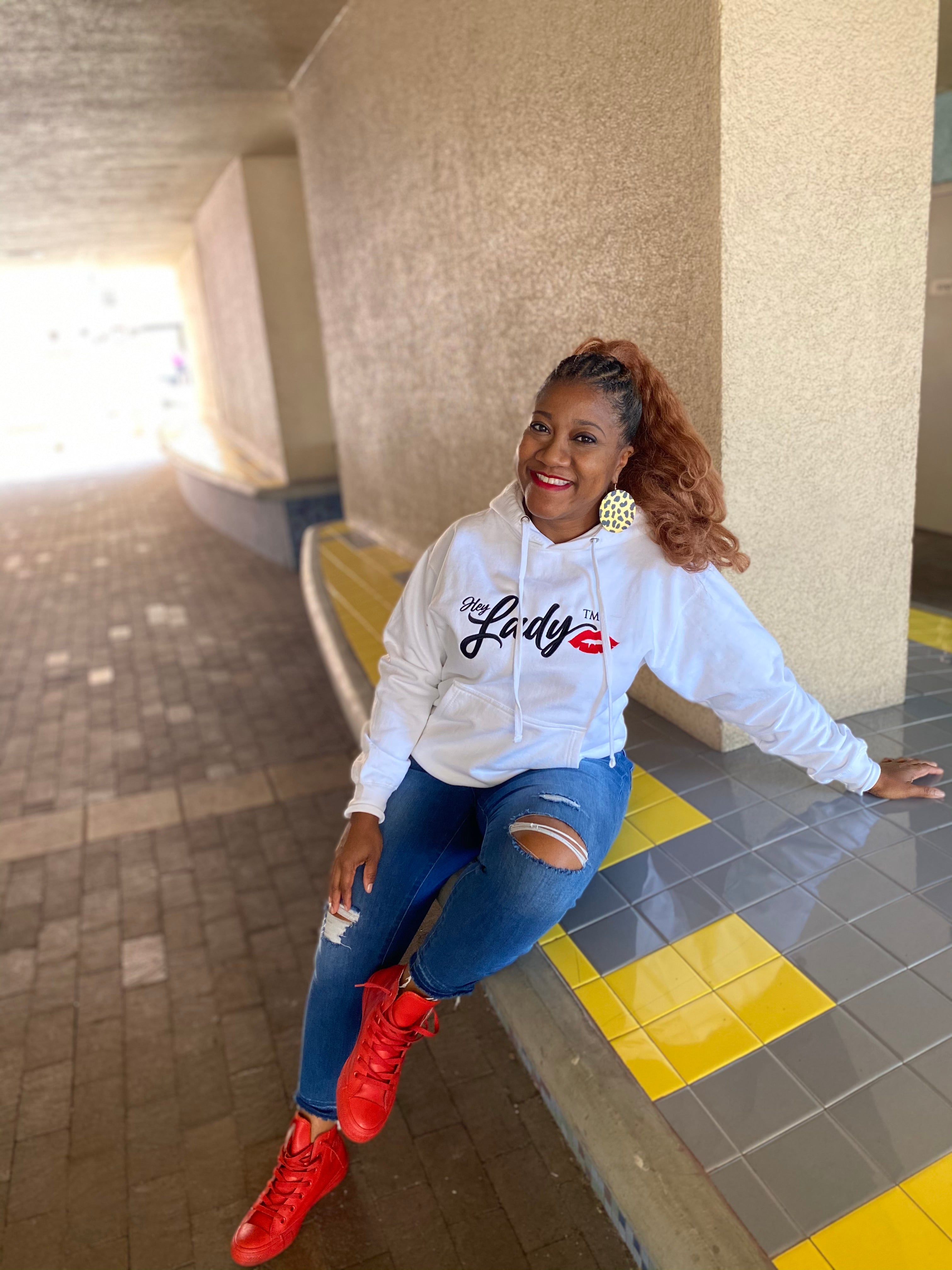 Lady of the Week💋 April Showers
Founder of Afro Unicorn, April Showers, decided that she was tired of being called a unicorn and not having one to actually identify with. A year ago she launched Afro Unicorn. Finally, a unicorn that was diverse and inclusive. April not only wanted the image for the unicorn to represent women of color for apparel and accessories, she wanted the meaning behind the unicorn to represent women's financial independence.
Believing that one person should never rely on one source of income to dictate their livelihood, especially women of color. Mother of two amazing boys, and CEO of April Showers State Farm Agency, she leads by example and empowers women to have multiple streams of income. 
April Showers is a perfect addition to the Lady Bugs💋
To find out more information about this unique, devine and magical Lady💋, you can follow her on Instagram @afrounicorns_offical and Facebook @afro unicorns
Hey Lady💋™ 
Recent Post
Custom Menu
Archive
May 2022
April 2022
March 2022
February 2022