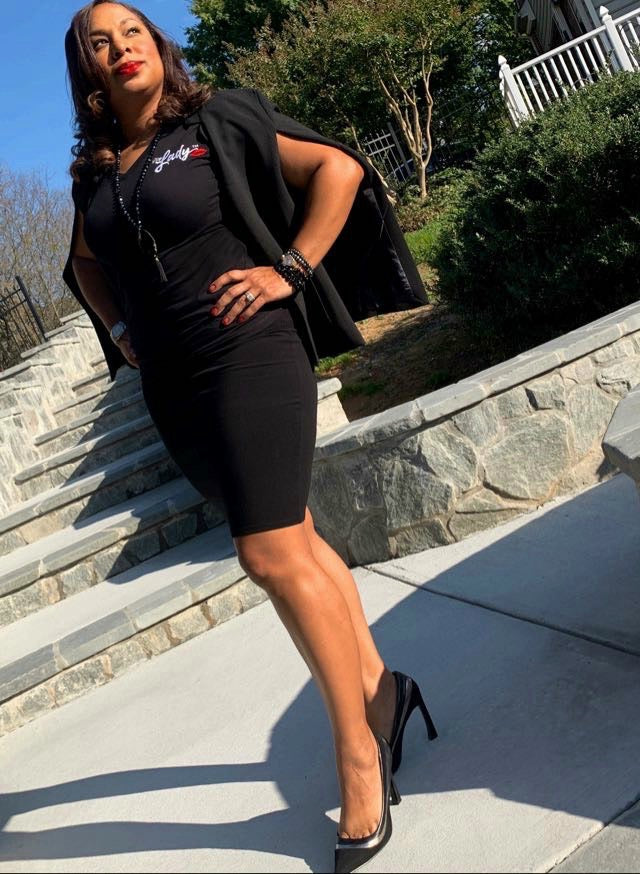 Lady of the Week💋Dara Overstreet
Dara Overstreet is the founder and lead designer of C&D Beading Co, a handcrafted luxury beaded jewelry line. Originally from New Jersey, Dara was reared with an entrepreneurial mindset passing along the same spirit of ownership to her 9-year-old twins, Christian and Camryn. Passion, creativity, and entrepreneurship are key pillars that Dara lovingly instills in her children. Along with her daughter, Camryn, they have embarked on a co-ownership journey that also allows them to enjoy priceless, quality time together making beautiful beaded jewelry. They both have an affinity for beautiful, creative, and fun jewelry. In 2020 they decided to turn their passion for jewelry into a business!
Although Dara is an award-winning corporate professional with over 20 years of experience in the Pharmaceutical & Biotechnology sector, her creative side shines when designing jewelry with her daughter. The busy mom who has extensively studied Marketing, as well as International Business in Europe, finds her inspiration comes from her extensive international travels. She is truly amazed by the range of beautiful gemstones and energy crystals found throughout the world! 
Dara, her husband Terry, daughter Camryn and son Christian, live in the greater Washington, DC area where they successfully run their family business. C&D Beading Co. prides itself on making custom jewelry to help women and girls express their unique style while they shine with confidence!
Dara Overstreet is a perfect addition to the Lady Bugs💋
To find out more about Dara and C&D Beading Co,  please visit C&D Beading Co. on Instagram @ cd_beading_co or www.camrynsbeading.com
Hey Lady💋™ by Tania
Recent Post
Custom Menu
Archive
May 2022
April 2022
March 2022
February 2022