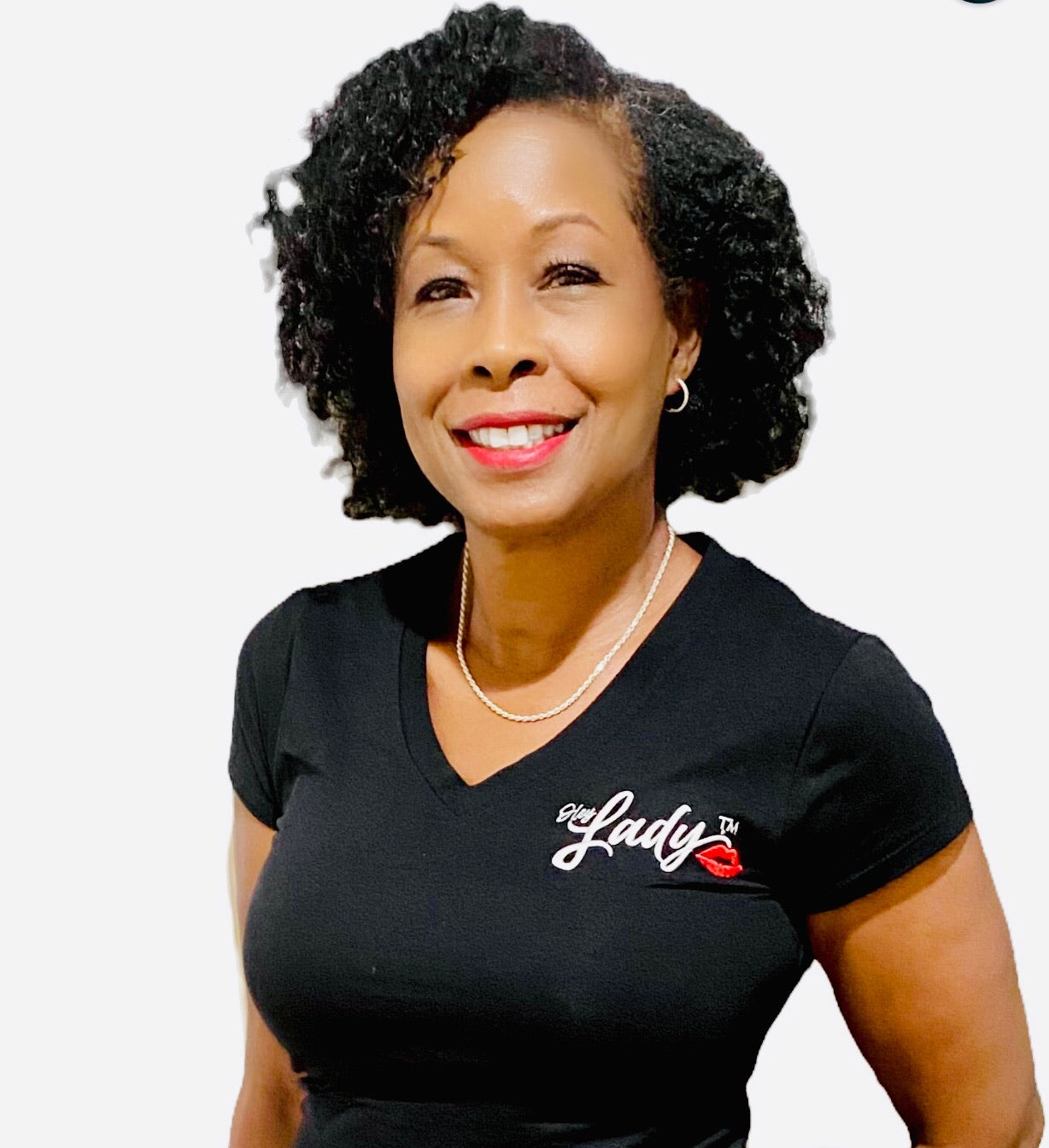 Lady of the Week💋 Teresa Mack
Where she came from, who she was, or even what she liked to do yesterday won't tell you much about Teresa Mack because that is in her rearview mirror. She is a forward-moving machine.  She learns from the past but has enough sense to know that you can't speed forward looking at what's behind you.
As a top producer and the General Manager of Pacific Playa Realty, an urban luxury real estate brokerage and the largest African American-owned and operated independent boutique firm in Los Angeles that boasts 70 agents, client service is the cornerstone of Teresa's representation. 
Creative and entrepreneurial, she is skilled in simplifying complex processes and transactions.  She navigates obstacles professionally to reach a successful result; communicating clearly and frequently with her clients.
Furthermore, she's trained hundreds of agents in Southern California on Best Practices in Real Estate.
Her accomplishments make it clear that she is intelligent, driven, educated, compassionate, creative, and direct. She is an evolving entrepreneur who is talented in problem-solving, finding creative solutions, remaining human-focused amid complex issues, calm and process-driven but nimble enough to go with the flow of a deal. 
Well suited as an "executioner", not the kind that lobs your head off (unless that is necessary), but the kind of person that can take a bold idea and break it into workable, realistic, digestible steps that can be accomplished. "Dreamers aka visionary people find me delightful because I believe in them and distracting because I am looking for a somewhat logical means to every end," states Mack.
She has been Chief Operating Officer of a restaurant company, Chief Executive Officer and Top Producer in a real estate brokerage,, an adjunct professor at a major law school, an attorney in a regional litigation firm, and a Certified Public Accountant in a national accounting firm. 
She's a relentless woman who likes a challenge. She is kind and compassionate but hates excuses.
She raised three stunning young adults, maintained a marriage for over three decades, and walks with her mother more than four times a week with a smile on her face. Many people ask, "how do you do it all?" Her response, "with joy" I am a "glass half full" type of person with an "it may hurt but it won't kill me" attitude about most things.  She adds, "I believe in God and I pray regularly, I live a perfectly imperfect life, and no one can outwork me." 
A native of Southern California and successfully investing in Los Angeles real estate for over 20 years, she says she'll always live in L.A. but finds the world intriguing.  She is always learning and believes in change, challenge, and triumph.
Teresa is a perfect addition to the Lady Bugs!
To learn more about Teresa Mack visit her on Instagram @teresamackla or her website at www.teresamack.com
Hey Lady💋™
Recent Post
Custom Menu
Archive
May 2022
April 2022
March 2022
February 2022