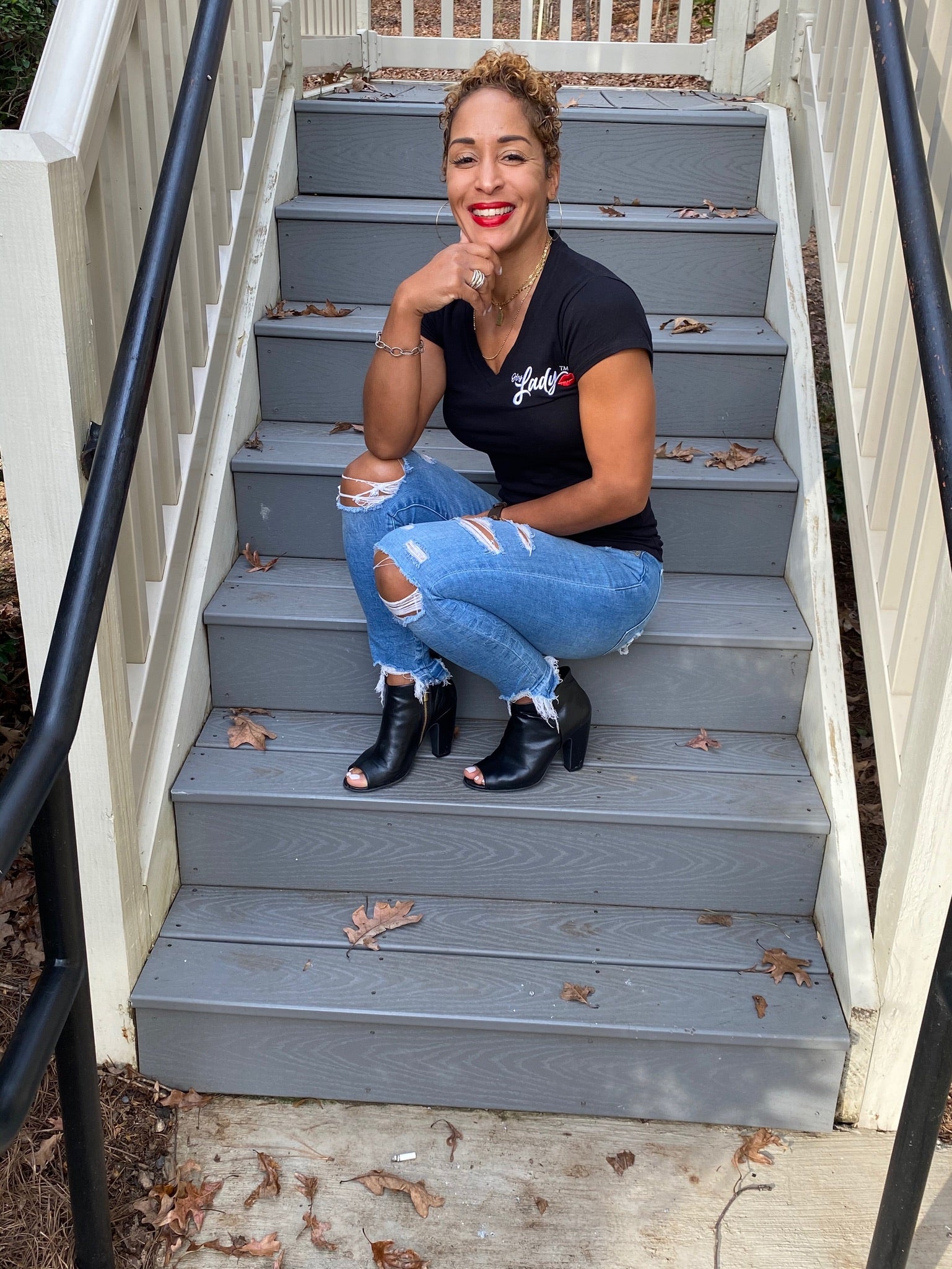 Lady of the Week💋-Kara Lane-Flowers
Kara Lane-Flowers an Ohio Native, has made Atlanta, GA her home for the past 20 years. An active mother of two, Kara has a genuine love for the art of fitness. With more than 15 years of discipline and dedication in the field, she is no stranger to "healthy living". 
She began competing in 2004 and during her competitive years achieved 1st place and overall, in the 2006 Arnold Amateur Classic. The Arnold Amateur serves as an official pro qualifier for the  International Federation of Bodybuilding and Fitness (IFBB) Pro League—an international professional sports governing body for bodybuilding and fitness that oversees many of the sport's major international events, notably the World and Continental Championships.
In addition to hitting the stage and competing, Kara is a wellness professional who has had success in the corporate health environment serving in roles which increased in responsibility. 
She progressed from managing a 10,000sq.ft. fitness center to being a key part in opening and designing a 20,000sq.ft. fitness club. Her skills include coaching, event management, team building, and leadership. 
A firm believer in good health, Kara founded The Wellness Lane77 to help clients reach their health and fitness goals by connecting people with themselves and others to ignite positive behavior change. 
She believes and teaches that fitness success looks different for everyone. Her expertise and professionalism as a health and fitness coach are unparalleled, as she strives to remain progressive and stay abreast of advancements in the field. Kara not only teaches healthy lifestyle practices, but she also lives them every day.
Kara is a perfect addition to the Lady Bugs!
To learn more about Kara visit her on Instagram @lanekara.
Hey Lady💋™
Recent Post
Custom Menu
Archive
May 2022
April 2022
March 2022
February 2022