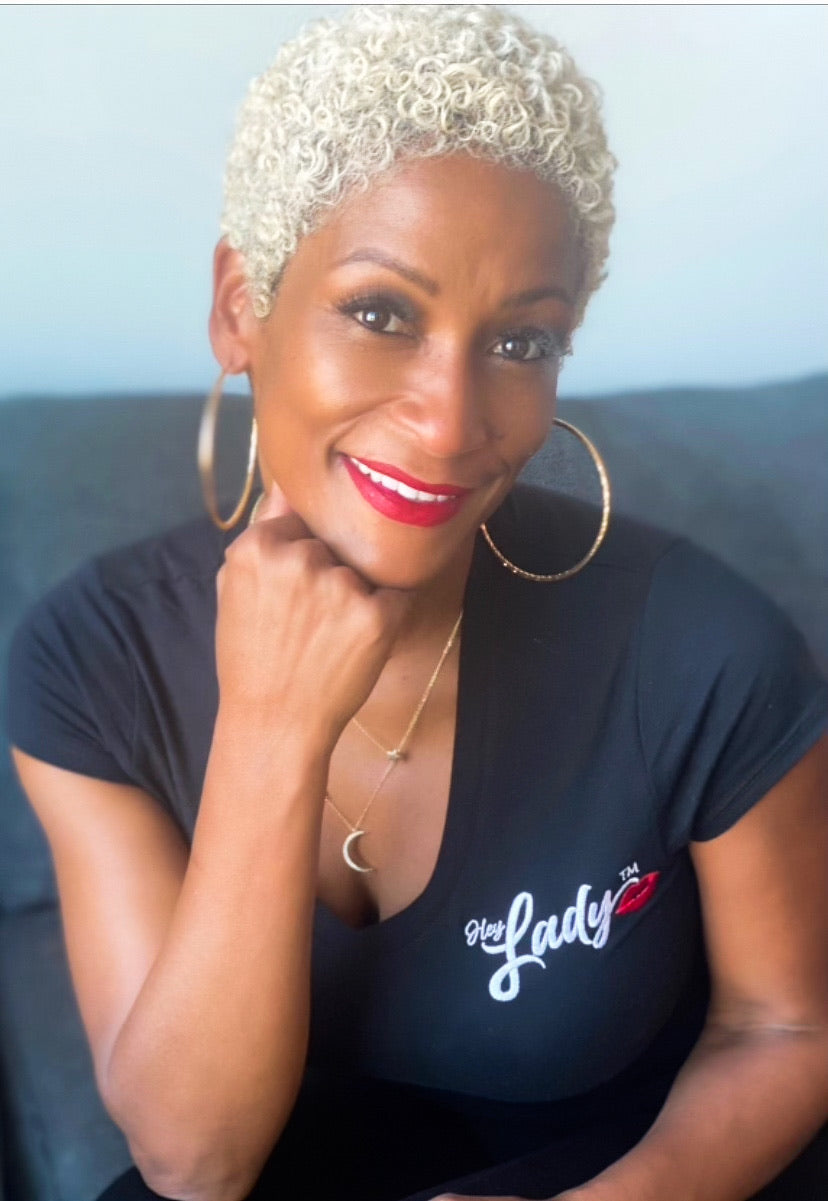 Lady of the Week💋-Menina Givens
Menina Givens is a native of Los Angeles and has been married to her husband Quentin for 27 years. They are empty nesters and have two amazing sons: Tyler 26, and Dylan 23. 
After graduating from UCLA with a BA in Psychology, Menina began her professional career as a Pharmaceutical Sales Representative for Merck. Although she was making a great salary at the young age of 24, she somehow managed to rack up $20,000 of credit card debt, not including her student loans.  With the weight of that debt being so heavy, Menina decided to join her sister's team and began selling Mary Kay products.  Her initial goal was to earn $200/week to put towards her credit card debt. Little did she know that God had a bigger plan than that!  Ten months later, while only working her Mary Kay business 6-8 hours/week, she earned the use of her first free car!  And after three months, she became a Sales Director and surpassed her full-time income in Pharmaceutical Sales.  At that point, she realized God was calling her to turn her part-time business into a full-time career.  Eight months later, she quit her job and has been full-time now with MK for 24 years.
Menina has a huge customer base and still enjoys teaching women how to take great care of their skin. She also enjoys introducing women to the amazing opportunity where the philosophy of the company is God 1st, family 2nd, and career 3rd.  What she loves most is enriching women's lives and showing them how to bridge the gap between where they are and where they dream of being. Menina leads a Unit of over 220 powerful women and has several who have earned free cars, become Sales Directors, and be able to leave their jobs as well.
Throughout her Mary Kay-career, Menina has been awarded Top Director Trips all over the world and is currently driving her 14th free car, a 2021 Pink Cadillac XT6!  Currently, she holds the position of Executive Senior Sales Director, and her highest commission check in one month has been more than $17,500!  Menina leads the #5 Unit in the State of California, and she and her Million Dollar Dream Team Unit are on-target to do over $1,000,000 in retail sales this year!  She currently ranks amongst the top 35 Director's in the Nation out of almost 10,000 women in her same position. 
Menina knows that according to Galatians 6:9 "You must not become weary while doing good, for at the proper time you will reap a harvest if you do not give up."
Menina is a perfect addition to the Lady Bugs!
To find out more information about Menina Given visit her on Instagram @mkmenina 
Hey Lady💋™
Recent Post
Custom Menu
Archive
May 2022
April 2022
March 2022
February 2022