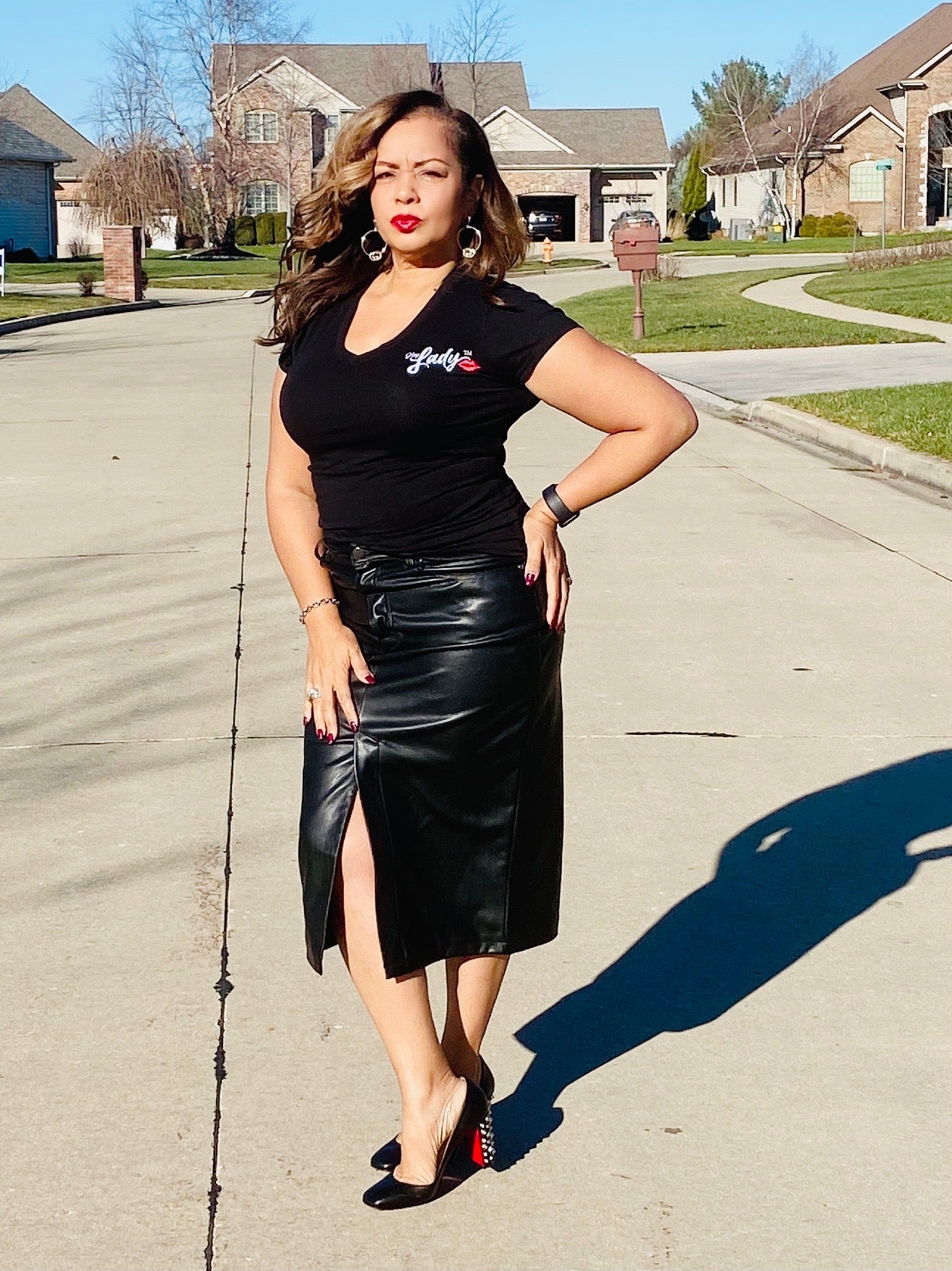 Lady of the Week💋Tanya Tymus-Bellamy
Tanya Tymus-Bellamy's career has come full circle, starting with the opening of her first Salon Hairport International in Washington DC, at the tender of 21 years old where she quickly became one of Washington D.C.'s most prominent hairstylists. This is where a young dreamer turned her passion for the beauty industry into a Woman of Vision, now bringing her tenth Salon, McKENNA JORDAN SALON BAR back to her hometown.
The McKenna Jordan Salon Bar is a luxury Aveda concept salon that caters to those looking for a place to relax and enjoy some quiet time while receiving quality salon services. It boasts multiple bars within the salon including hairstyling, chemical services, makeup, and a wine bar where clients may enjoy a glass of their favorite libations during their service.
Well known for her work, she has provided services for celebrities and the local elite.
Her commitment to the industry through education and mentorship has laid the foundation for many other industry leaders, such as salon owners, celebrity stylists, platform artists, and beauty branding gurus. 
The epitome of a trailblazer, she plans to inspire a new generation of beauty professionals. Considered a serial entrepreneur, she feels it's never too late to step out on faith and try something new. This approach in life is why her list of accomplishments has never stopped growing.
Salon Experience: 
McKENNA JORDAN SALON BAR CEO/Hairstylist 2020 - Present
Champaign, IL
Bellarituals Beauty Lounge -FOUNDER/CEO/Hairstylist
Bellarituals Haircare
Atlanta, GA
NSeya Salon & Spa Inc. FOUNDER/CEO/Hairstylist
NSeya Salon & Spa Peachtree
NSeya Salon & Spa on Roswell
NSeya Salon & Spa Midtown
NSeya Salon & Spa Buckhead
NSeya Salon Boutique
Portfolio Magazine
Washington, DC
Hairport International FOUNDER/CEO/Hairstylist
Tanya is the perfect addition to the Lady Bugs💋
To learn more about Tanya Tymus- Bellamy visit her on Instagram @ therealhairicon and mckennajordan or her website at www.mckennajordan.com
Hey Lady💋™ 
Recent Post
Custom Menu
Archive
May 2022
April 2022
March 2022
February 2022