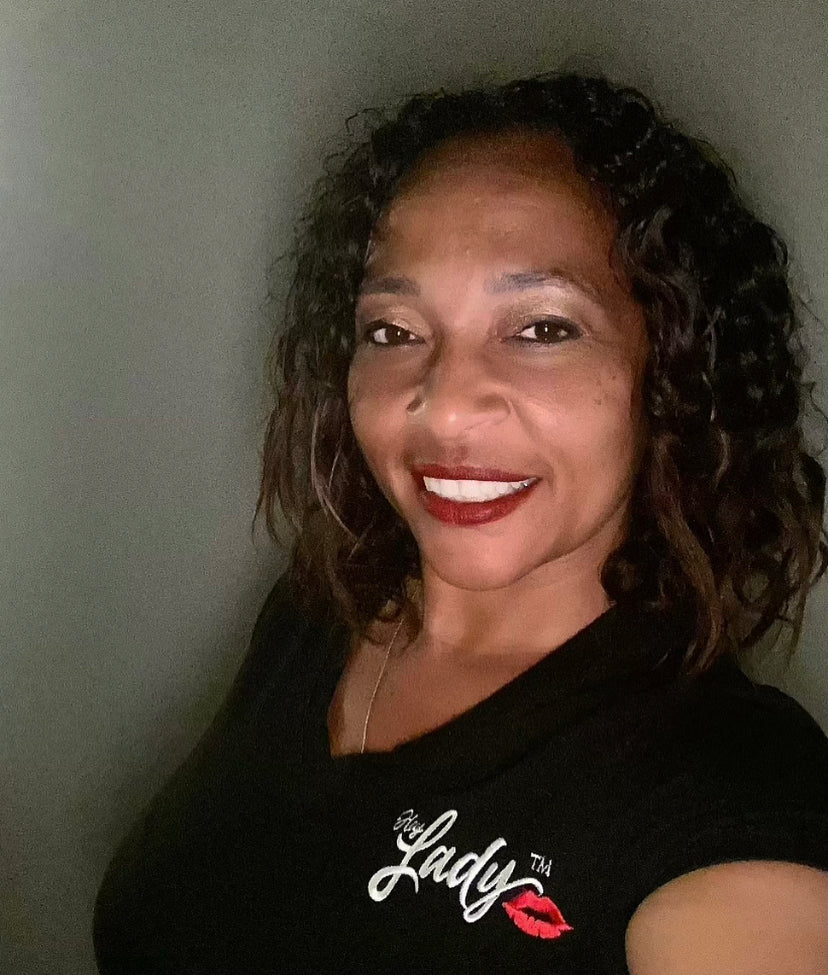 Lady of the Week💋 Tamra Goins
Tamra Goins, Comedy Executive, Producer, Influencer, and Talent Innovator.
Tamra is a business leader, and talent agent to some of the world's leading actors and comedians.
She brings more than 25 years of experience in artist representation, show production, aligned branding and deal making. Tamra is known for producing and promoting Shaquille O'Neal's All-Star Comedy Jam before being recruited as an
agent.
Currently, Tamra serves as the Head of Comedy/Partner at Innovative Artists where she manages a team of agents responsible for comprehensive artist representation. She has found her niche in developing self-made multi-hyphenates bridging the gap between the streets and Hollywood mainstream as well as helping veteran comics reestablish themselves and maintaining relevance in an ever-changing industry.
She continues to create opportunities for comedic stand-ups, actors, writers, producers, and directors on a multitude of platforms. Additionally, she serves as executive leader for Innovative Artists diversity, equity and inclusion task force.
Tamra leverages her influence and recruits non-traditional industry executives affording them opportunities to build careers within the agency.
Tamra is a graduate from San Jose State University. She is a native of Oakland California, and currently lives in Los Angeles. She is the dedicated mother to three amazing kids.
Tamra is the perfect addition to the Lady Bugs!
To learn more about Tamra Goins visit her on Facebook at Tamra Goins or on Instagram @tgo1225.
Hey Lady💋™
Recent Post
Custom Menu
Archive
May 2022
April 2022
March 2022
February 2022