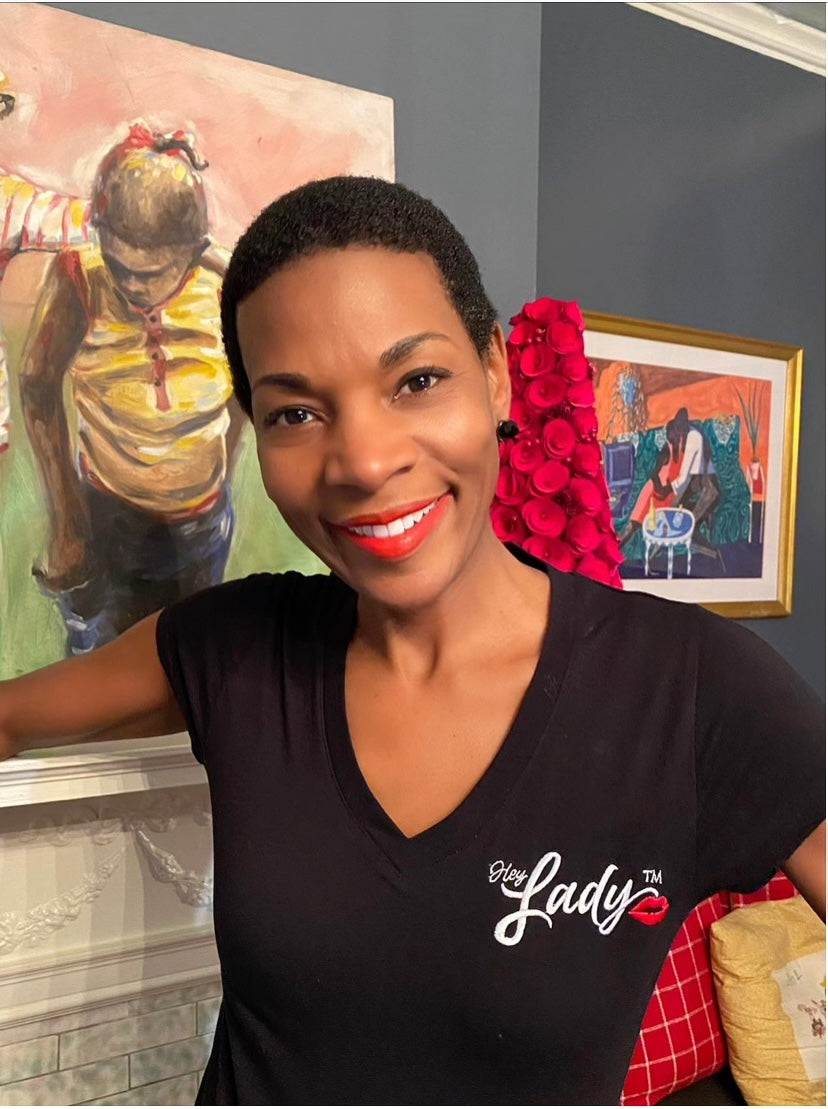 Lady of the Week💋 Dr. Lisa LaCon
After graduating from Hampton University, Dr. Lisa LaCon began working with individuals who were infected and affected with HIV/AIDS.
While working with this population, she was instrumental in developing and implementing educational health programs to assist in increasing the awareness and the prevention of HIV/AIDS. This non-profit work led her to conduct presentations throughout New York State and City prisons, shelters, and community health centers.
Dr. LaCon has modified agency-based rehabilitation assessment instruments to meet certification standards. She has a track record of motivating staff, resulting in an expansion of programs and performance and working collaboratively with external agencies within the rehabilitation arena, promoting a client-centered approach in working with adults with psychiatric diagnoses, physical disabilities, learning disabilities, developmental disabilities, and ex- offenders who desire to become employed, live in suitable housing, and maintain meaningful relationships to better integrate in the community.
Dr. LaCon graduated with an M.S. in Rehabilitation Counseling from Rutgers University, The State University of New Jersey and became a Certified Rehabilitation Counselor (CRC). She later earned her doctorate in Psychiatric Rehabilitation from Rutgers University and is the first black American to earn this accomplishment.
Throughout working with BLESSED Ministries, Inc. (BMI), the workforce development non-profit agency she and her husband founded, Dr. LaCon has assisted in securing grants for $7 million. Also, she is a mother of four and an active member in her sorority, Zeta Phi Beta Sorority, Incorporated.
Dr. Lisa LaCon is the perfect addition to the Lady Bugs!
To learn more about Dr. LaCon visit her on Facebook at Lisa Williams LaCon.
Hey Lady💋™
Recent Post
Custom Menu
Archive
May 2022
April 2022
March 2022
February 2022