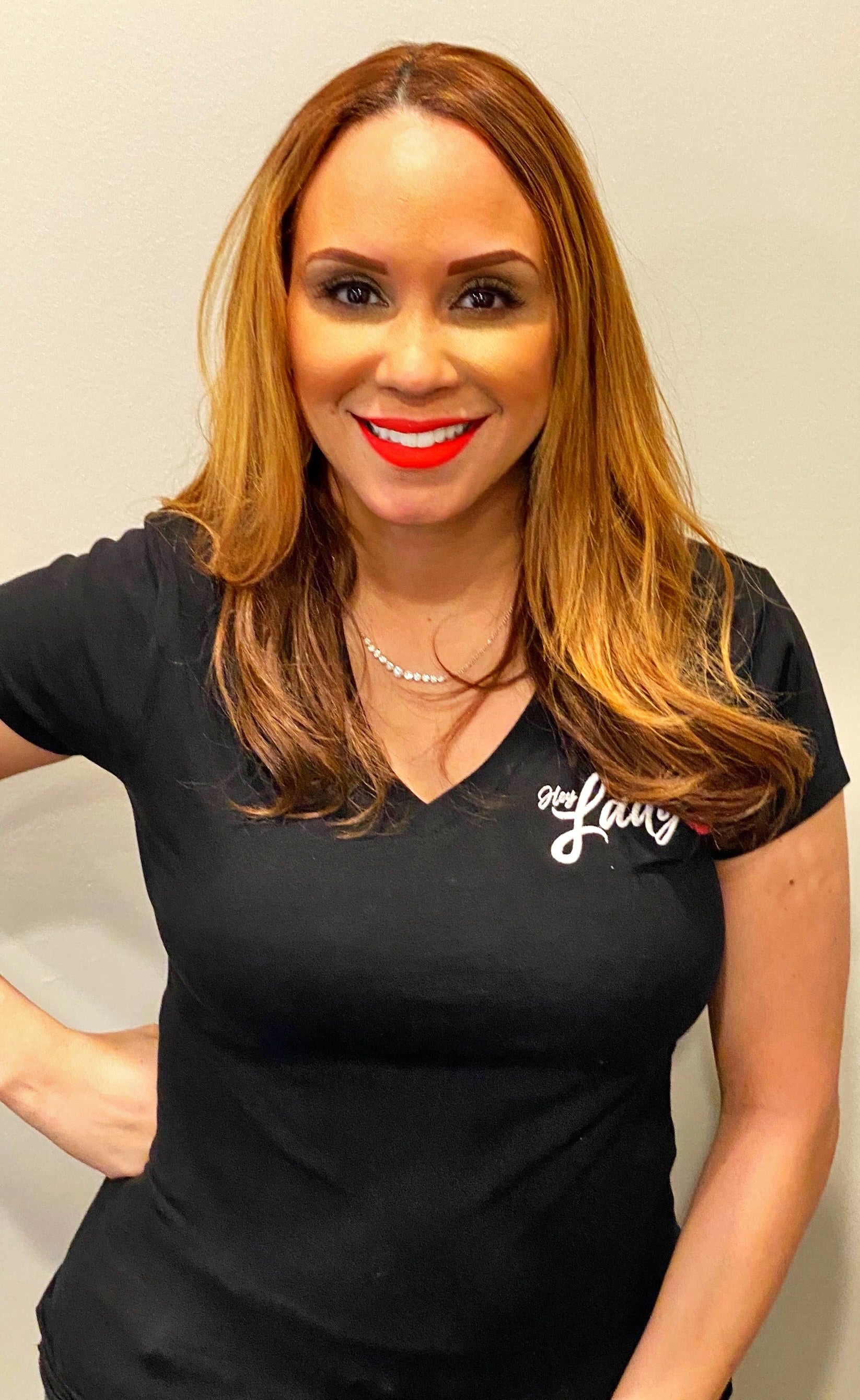 Lady of the Week💋 Dr. Alia Brown
Dr. Alia Brown joined Georgia Dermatology Partners in 2010 after distinguishing herself at Meharry Medical College as an Honor's Graduate and inductee into the Alpha Omega Alpha Medical Honor Society. Upon completion of her residency in dermatology, Dr. Brown completed a cosmetic and laser fellowship with Dr. David Goldberg.
She has published in multiple medical and dermatology journals. She is a member of American Academy of Dermatology, American Medical Association, Women's Dermatology Society, Alpha Omega Alpha Honor Medical Society, and Delta Sigma Theta Sorority Inc.
Dr. Brown specializes in partnering with patients to deliver the healthiest, most beautiful skin possible. As a highly skilled skin laser and surgery specialist, she has a focused interest in cosmetic dermatology, including laser medicine and injectables. She places a high priority on her patients' wellbeing and enjoys designing the most appropriate and successful treatment path for each individual. In her free time, Dr. Brown enjoys traveling, exercising, and volunteer work with several civic organizations. Dr. Brown is married and has three children.
Dr. Alia Brown is the perfect addition to the Lady Bugs!
To learn more about Dr. Brown visit her on Instagram at Aliabrowndermmd
Hey Lady💋™
Recent Post
Custom Menu
Archive
May 2022
April 2022
March 2022
February 2022