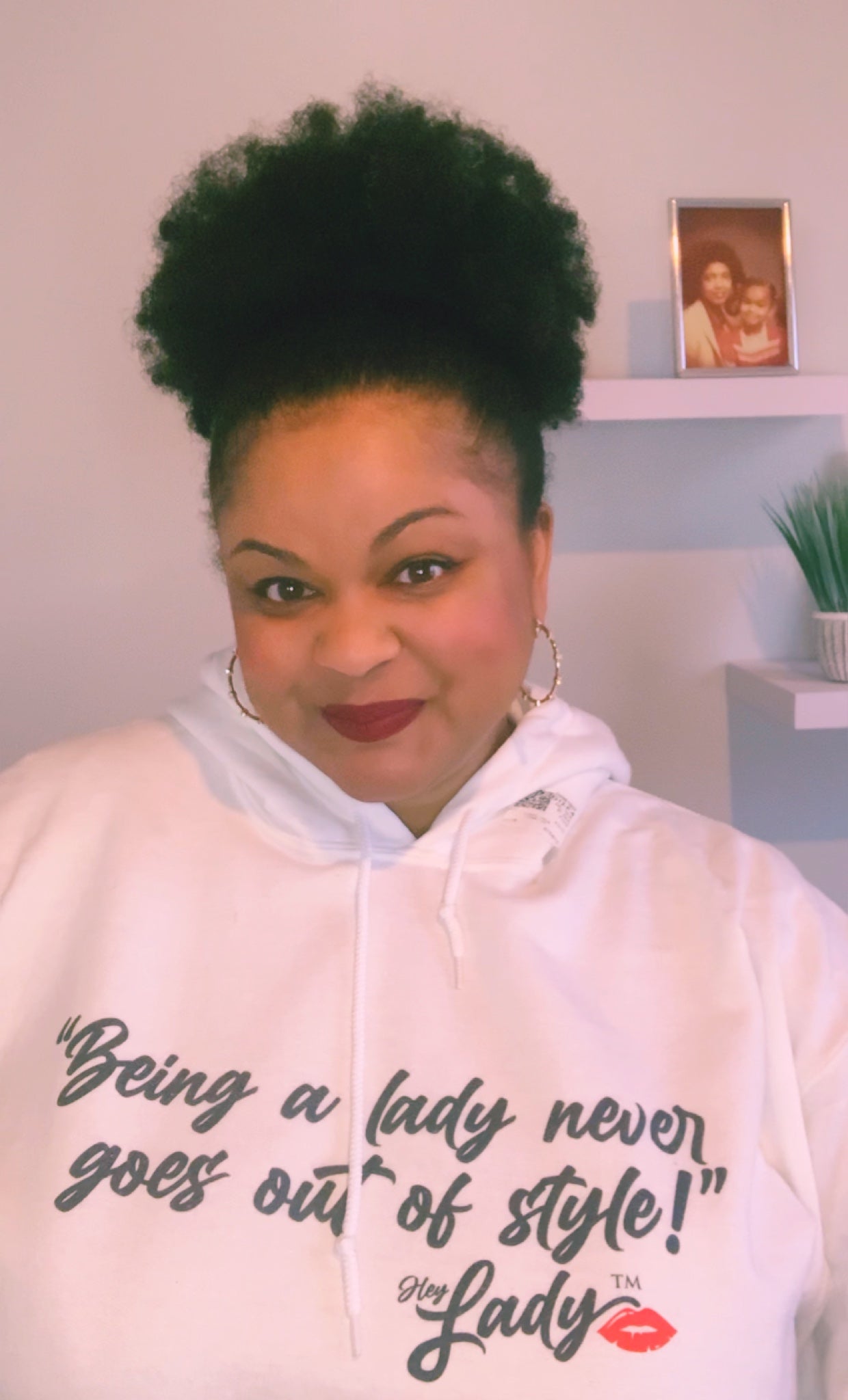 Lady of the Week💋- Joy Sutton
As a former TV journalist and current talk show host, Joy Sutton is a master communicator with over 20 years of media experience. Joy has been engaging audiences as far back as she can remember, including a theatrical performance at New York's famed Apollo Theater. Her talk show interviews have also made national media headlines with features in People Magazine, Blavity, Daily Mail, and E! News, to name a few. Joy's innate ability to connect with any crowd also makes her a dynamic and versatile emcee for in-person and virtual events.
Joy is also a certified life and media coach for women who are the best-kept secret in their industry. Through her media company, Sutton Impact, LLC, Joy empowers her clients with the confidence to own their stage, shine in the marketplace and launch life-changing talk shows. In 2011, Joy launched her own television talk show on a network affiliate. "The Joy Sutton Show" aired for four seasons before relaunching in September 2020 as an inspirational podcast featured on iHeart, Pandora, Spotify, and Apple and Google Podcasts. She also hosts "Addiction Talk," a Facebook Live show.
Joy's media background includes serving as an anchor/health reporter for a CBS affiliate in Virginia, package producing stories that aired on Entertainment Tonight and Hard Copy and covering the impeachment hearings of former President Bill Clinton. Joy has covered more than 1,000 stories in her career and produced special reports from world-renowned medical centers, including the Centers for Disease Control and Prevention, the Shepherd Center in Atlanta, and Walter Reed Army Medical Center. When Joy isn't pursuing her own entrepreneurial endeavors, she serves as the director of corporate communications for a national healthcare company.
Joy is a proud graduate of Howard University where she received her degree in journalism. She also holds a Master's degree in Health Promotions from Virginia Tech.
Joy Sutton is the perfect addition to the Lady Bugs! 
To learn more about Joy visit her on Instagram at https://www.instagram.com/joysuttonshow/
Hey Lady💋™
Recent Post
Custom Menu
Archive
May 2022
April 2022
March 2022
February 2022