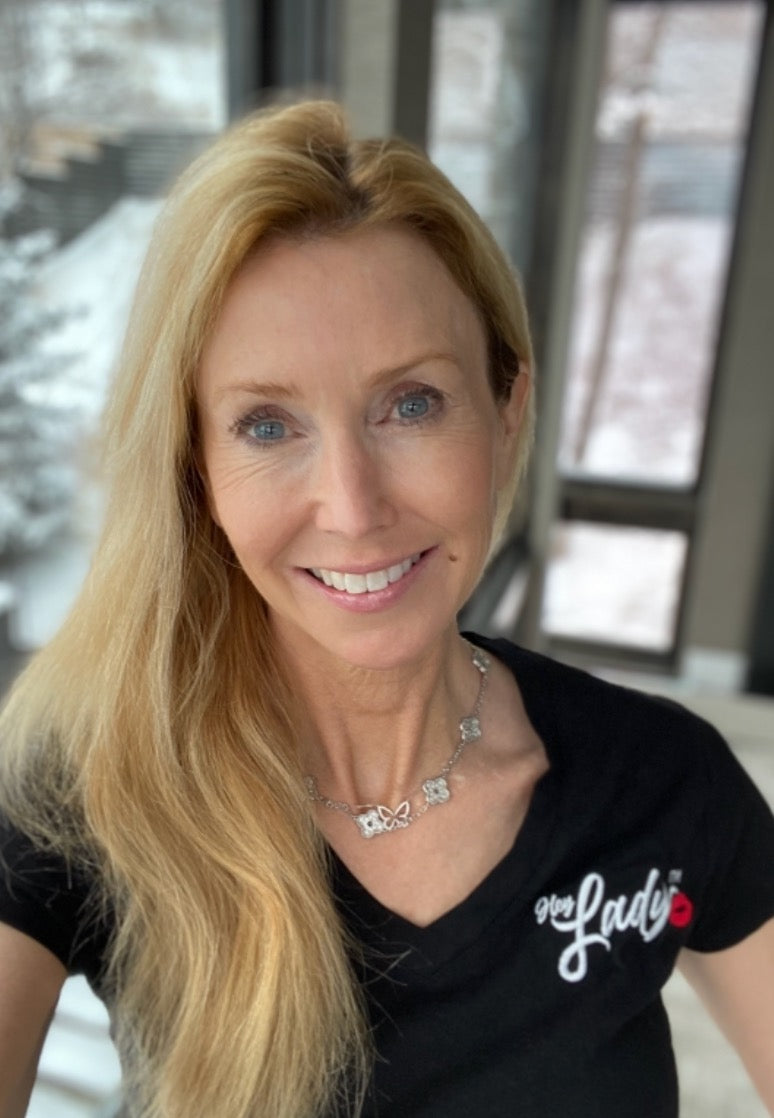 Lady of the Week💋- Hilary DeCesare
Hilary DeCesare is an award-winning business expert, esteemed author, host of "The Relaunch Podcast" and Radio America's "The ReLaunch." As a sought-after speaker, founder of The Relaunch Co., and creator of The Fired-Up Entrepreneur signature course, Hilary brings fresh energy to industry leaders, CEOs, and solopreneurs.
She is widely recognized for her work in neuropsychology as it relates to business and life and holds a psychology degree and several certifications from top practitioners in the field. She serves on the foundation board of Cal Poly San Luis Obispo, where she is a frequent guest lecturer on topics such as entrepreneurship and business. 
As a loyal philanthropist, Hilary has been featured on ABC's hit TV series Secret Millionaire, where she shared the stories of people who have overcome difficult circumstances. Her insights have been seen on ABC, NBC, CBS, Fox, and mentioned in the Huffington Post, Yahoo, Market Watch, and others.
The culmination of her work has brought her to innovate the 3HQ framework, where Hilary empowers mid-life women to experience joy and reimagine what's possible.
Hilary DeCesare is the perfect addition to the Lady Bugs!
To learn more about Hilary visit her on Instagram at www.instagram.com/therelaunchco/
Hey Lady💋™
Recent Post
Custom Menu
Archive
May 2022
April 2022
March 2022
February 2022