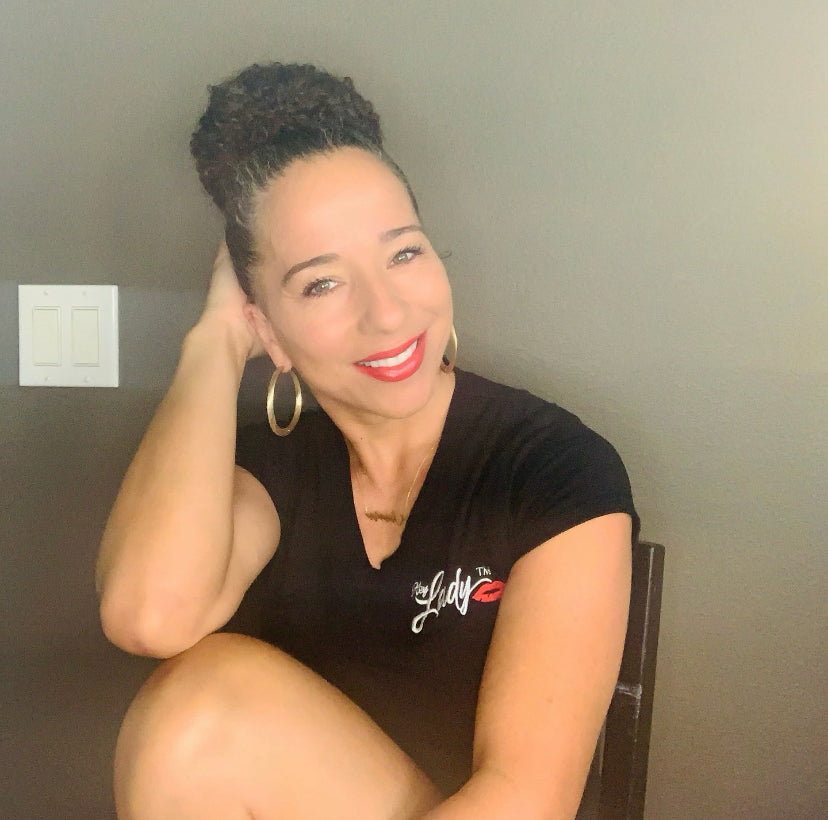 Lady of the Week💋-Claudine Cooper
Claudine
 Cooper is a wife, mother of three and an Inglewood based fitness trainer with over 25 years of experience. 
Passionate about access & equity in the wellness space, 
Claudine
 created a program that offers free outdoor workouts in her neighborhood.

Amidst a global pandemic, she quickly pivoted from teaching classes at the gym to teaching classes online & opening her own community wellness studio in the heart of Inglewood, California.
Claudine
 Cooper's strength training workouts & no nonsense pep talks can be found virtually on YouTube, Instagram, Facebook or IN REAL LIFE at The Grace Space.
*
Claudine is the perfect addition to the Lady Bugs!
*
To learn more about Claudine Cooper visit her on Instagram at fitwit3 or at
www.gracespace.co
Hey Lady💋™
Recent Post
Custom Menu
Archive
May 2022
April 2022
March 2022
February 2022