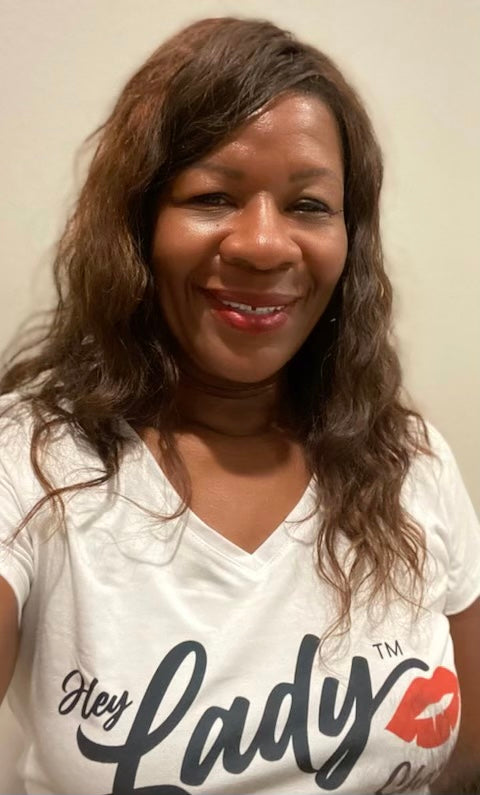 Lady of the Week💋-Charlene Usher
Charlene L. Usher is dedicated to providing comprehensive, highly personalized legal services to individuals and families. She is experienced in Estate Planning, Probate and Trust Administration and works hard to ensure that clients of Usher Law Group, P.C. successfully protect their wealth and assets for their families.

As the founder of the firm, Charlene Usher holds to the highest standard of client services, scholarship and lawyer accessibility. She serves her clients by first listening closely to their goals, dreams and concerns. She then works with her clients to develop superior plans that reflect the clients' own unique situations, while putting her knowledge and experience to work for their benefit. She maintains the highest level of knowledge and expertise through ongoing continuing education and frequent attendance at nationally recognized conferences. Ms. Usher also speaks at conferences to educate her colleagues and clients on the benefits of estate planning.
Ms. Usher is passionate about helping others create and preserve their family LEGACY. She is also a zealous advocate when it comes to helping families who often fall victim to financial predators and have little knowledge of the benefit of having a trust in place.

Ms. Usher was admitted to the California Bar in 1997. She is a graduate of California State Polytechnic University, Pomona and University of California, Hastings College of the Law. She is licensed to practice law in the State of California and is a member of the California State Bar. Ms. Usher is also admitted to practice before the United States Court of Appeal for the Ninth Circuit, the California Supreme Court, and the United States Supreme Court.
In addition to law practice, Ms. Usher is actively involved in professional and community organizations. Ms. Usher was the founding President of the Richard T. Fields Bar Association, Inc. and is an active member of WealthCounsel, LLC, the nation's premier community of estate planning attorneys that increases client benefit by facilitating the collaborative exchange of expertise among estate planning professionals.
Charlene Usher is the perfection addition to the Lady Bugs!
To contact Charlene visit her website at www.usherlawgroup.com
Hey Lady💋™
Recent Post
Custom Menu
Archive
May 2022
April 2022
March 2022
February 2022