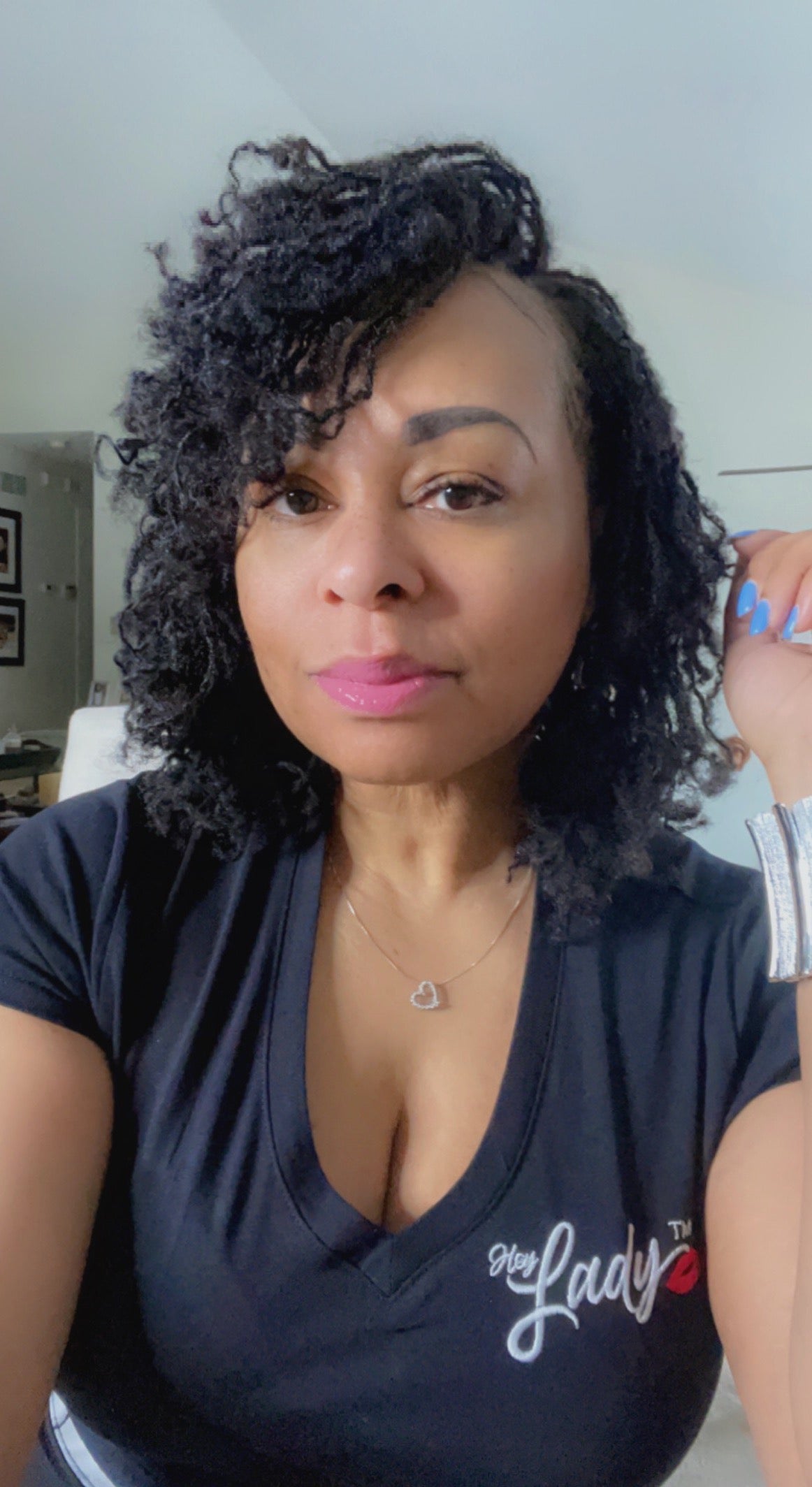 Lady of the Week💋 Michelle Robinson
Michelle L. Robinson is the Owner of DEMIblue™ Clean and Vegan-Friendly Nail Polish Brand. She has serviced the healthcare and education industries for over 18 years.
Inspired by her cancer-surviving mom and her mom's healing journey, DEMIblue™ was created. Witnessing her mom struggle to find nail polish products that did not have harsh chemicals ultimately affected her ability to express her bubbly personality through her usual nail routine.
What started as a desire to help her mom through the creation of this personal nail polish brand, "DEMIblue", is now disrupting the nail care industry by educating women of these toxic chemicals and offering a better + healthy choice.
Michelle has an M.B.A. in Business Administration, an MBA in Managerial Science, a B.A. in Organizational Development, is a Registered Medical Assistant and Licensed Manicurist. DEMIblue was awarded the 2020 Beauty Brand of the Year  Award Winner and has earned over $100K business grants.
Michelle is the perfect addition to the Lady Bugs!
To learn more about Michelle Robinson visit her on Instagram at https://www.instagram.com/demibluenn/
Recent Post
Custom Menu
Archive
May 2022
April 2022
March 2022
February 2022