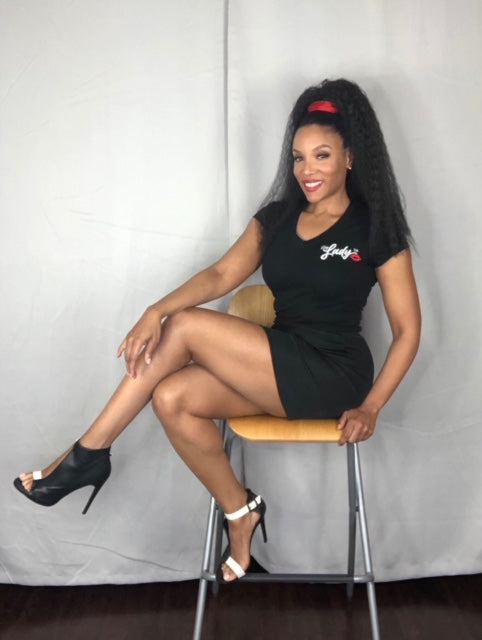 Lady of the Week💋- Johari Johnson
Johari Johnson is an American actress, director, comedian, screenwriter and producer. She has graced the screen in numerous national commercials and guest starred in a number of notable television series including Moesha, The Steve Harvey Show, Smart Guy, In the House, Eve, Cory in the House, Mr. Show with Bob and David among other series.
She has also guest starred numerous times on The Fresh Prince of Bel-Air and the Disney Channel Original Series That's So Raven, each time playing a different character on both series.
You've also seen her in daytimes General Hospital and The Young and the Restless, Netflix's Ashley Garcia:Genius in Love, and Nickelodeon's The Thundermans and Nicky, Ricky, Dicky & Dawn.

Johnson has her own YouTube channel in which she writes, produces and directs a number videos parodying celebrities such as Whitney Houston, Tameka "Tiny" Harris and Nicki Minaj.
Johari is the perfect addition to the Lady Bugs!💋
To learn more about Johari Johnson visit her on Instagram at JohariJohnson and Facebook at Johari Johnson.
Hey Lady💋™
Recent Post
Custom Menu
Archive
May 2022
April 2022
March 2022
February 2022