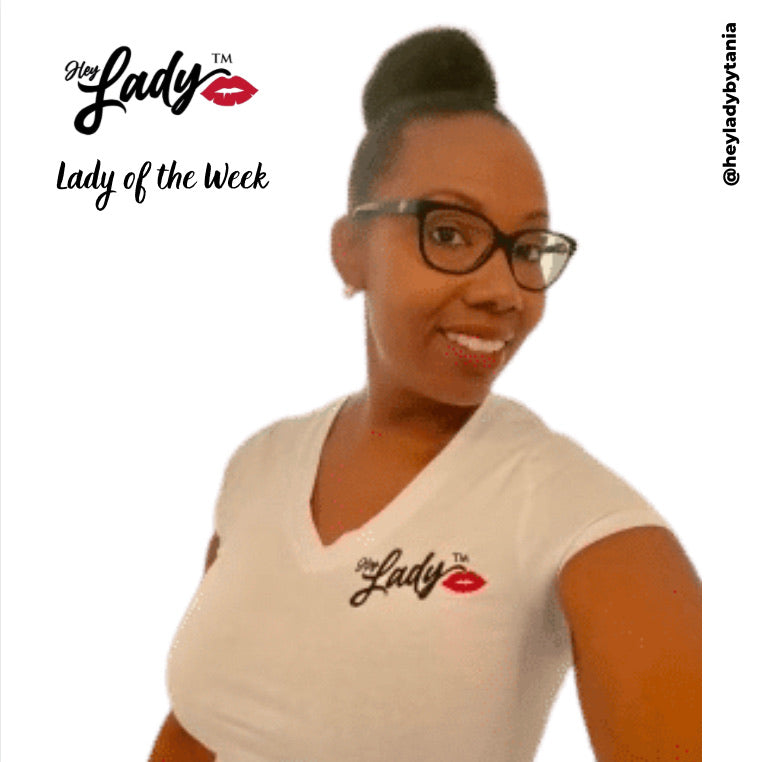 Lady of the Week💋 Dr. Joy K. Evans
Joyvina Evans (Dr. Joy) is a self-care advocate, an author, a speaker,a higher education administrator, and the creator of Confidence Academy. Confidence Academy carries the mission of cultivating and inspiring confidence, character, boldness, and courage.
Dr. Joy earned her Ph.D. and M.S. in Public Health, M.S. in Administration, and B.B.A. in Business. She also completed the Women in Education Leadership Program through Harvard University's Graduate School of Education and earned the Executive Leadership and High- Performance Leadership Certificates from Cornell University.
A transparent speaker, audiences love Dr. Joy's candid approach to self-care, fear, leadership, confidence, and purpose. She gives inspirational and transformational talks and workshops at conferences, events, and podcasts throughout the country. Furthermore, she has shared at Harvard University's T.H. Chan School of Public Health, the University of Georgia, Save A Girl, Save A World Mentoring Retreat, Chase Great Enterprises, and The Unlocked Summit. Thanks to technology, she has had the privilege of sharing remotely with audiences in Nigeria and Bangladesh (Asian University for Women).
Dr. Joy has written and self-published three books. All three books are honest and transparent stories of her courage, purpose, confidence, and triumphs as a student, woman, and leader.
When Dr. Joy has a free moment from her thriving business and teaching, she enjoys traveling, spending time with family and friends, watching movies, serving at church, and practicing yoga. She is an active member of American Public Health Association and Alpha Kappa Alpha Sorority, Incorporated.
Dr. Joy is the perfect addition to the Lady Bugs!🐞
To learn more about Dr. Joy K Evans visit her on Instagram at https://www.instagram.com/iamdrjoy/
Hey Lady💋™
Recent Post
Custom Menu
Archive
May 2022
April 2022
March 2022
February 2022