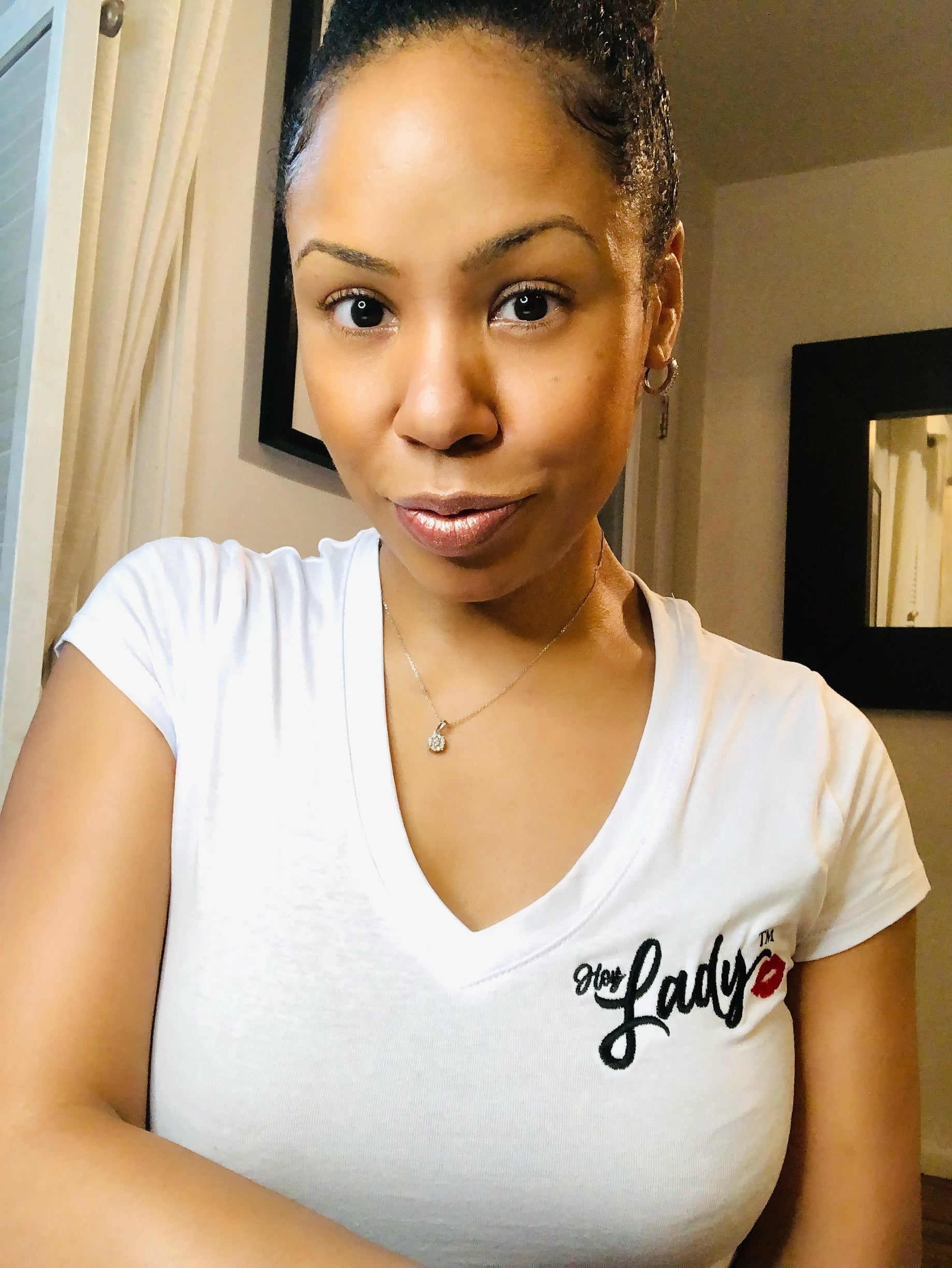 Lady of the Week💋 Candice S. Cook Simmons
Credited for changing the way businesses and entrepreneurs imagined the utilization of Intellectual Property as a groundbreaking attorney and trademark strategist, Candice Cook Simmons is a Founder, Business Strategist, Speaker, and New York law firm partner advising top executives, creatives, and organizations in making cutting edge business decisions.
In 2010, she founded The Cook Law Group, PLLC, where she provides business and legal strategy as well as off-site General Counsel services for institutional clients. Today, her firm handles groundbreaking entertainment (film, talent, & television), corporate, intellectual property, and entrepreneurship matters for clients across the globe including Japan, China, Israel, Monaco, Mexico, France, U.S., UAE, Nigeria, Ghana, Senegal, and the UK.
With a professional range that includes high-profile matters, crisis management, global market verticals including consumer products, food and beverage, entertainment, retail, travel and leisure, technology, and fintech industries, she has solidified her reputation as a top leader at the intersection of business, legal, and strategy.
She has been featured in numerous publications as one of New York City's top attorneys and was selected as a "Rising Star" and "Super Lawyer" in addition to other "Top" and "Best of" lists by media outlets – including the New York Times – in recognition of her significant contributions to business and legal strategy and global business expansion.
Candice was recently selected to be a TEDx speaker and served as a judge in the Booz Allen Foundation $1MM Covid-19 Innovation fund challenge. She was also selected as a Venture Partner for Republic– a private investing platform for investors seeking high growth potential in the startup, gaming, real estate, and crypto verticals.
She serves on the Board of Directors for ISAIC (Industrial Sewing and Innovation Center), Greyston Bakery (the oldest B Corporation in New York) and as an Advisor to Culture Shift Labs and TheHistoryMakers in Chicago— the single largest archival collection of African American oral history which was recently acquired by the Library of Congress.
Candice S. Cook Simmons is the perfect addition to the Lady Bugs🐞
To learn more about Candice visit her on Instagram https://www.instagram.com/candicesc1of1/
Join the conversation  https://www.instagram.com/tv/CRnDCzCJ-Un/
Hey Lady💋™
Recent Post
Custom Menu
Archive
May 2022
April 2022
March 2022
February 2022