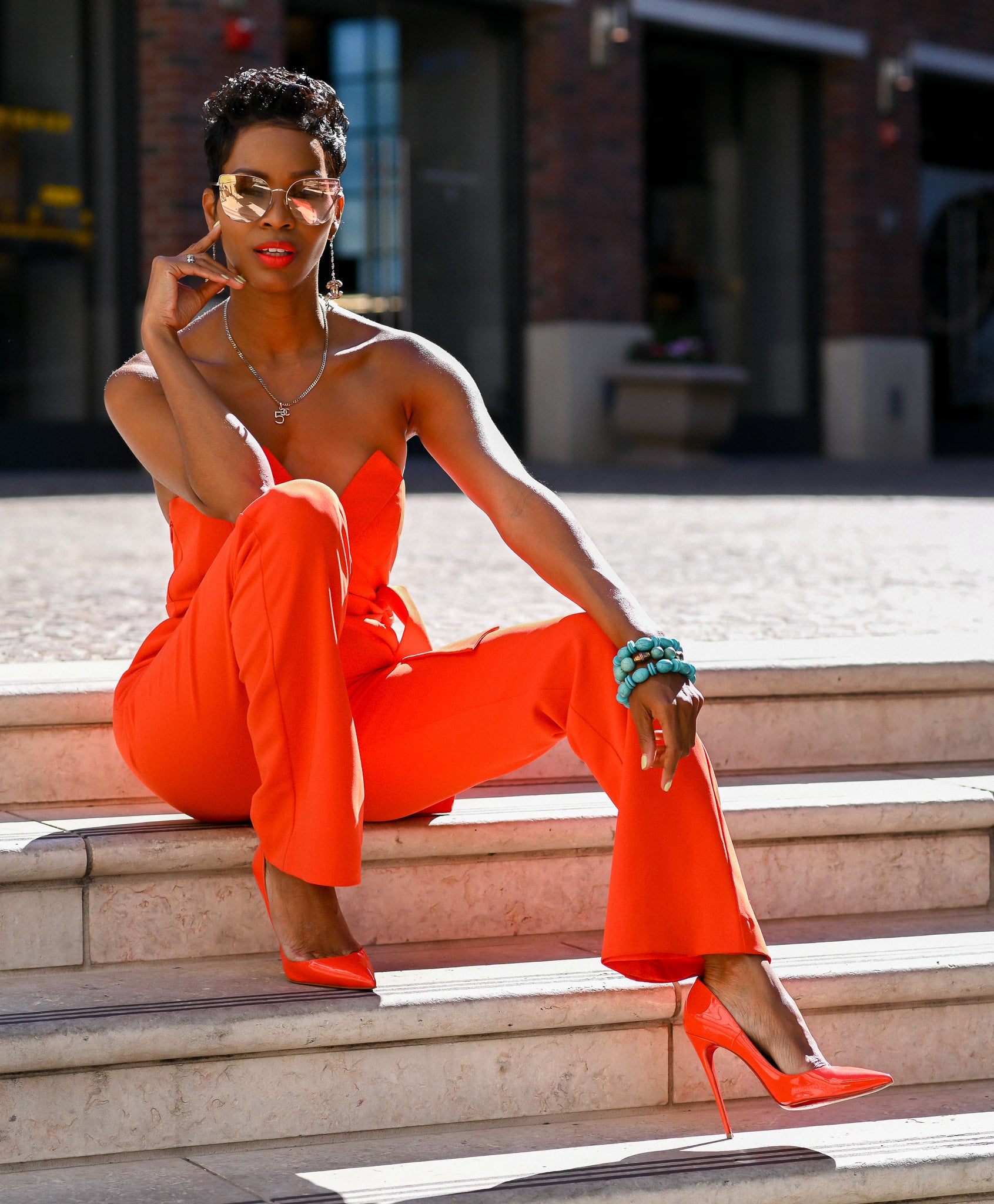 When you look good, YOU feel good!💋
I once worked as an Administrative Assistant in Atlanta Georgia. Every day my co-workers would ask me, " where are you going?" They would remark how I was always "dressed up!"  This didn't mean that I had on designer clothing because we all know that the clothes don't make the woman, the woman makes the clothes. It just meant I was polished.
I started noticing how my boss would treat me versus the other office workers. She would always stop in my office and tell me how nice I looked. She even began asking me to do special favors outside of my job description.
Contrary to popular belief, how you show up in this world matters!  Again, this is not about money. TRUST, I can rock a ZARA suit the same as I wear Gucci. I'm not suggesting that you run out and buy a new wardrobe. HOWEVER, I am suggesting that you try to look your best when you are out in this world.
That promotion you may be vying for could not only be tied to your job performance but also how you present yourself. People want to be associated with what looks like success! 
As the summer approaches try adding a pop of color to your wardrobe like coral or amethysts. A set of wide-leg pants, a knit maxi skirt, a bright tank top, or a jumpsuit are all in for Summer 2021. 


Maria Sharapova once said, "When you look good, you feel good. Confidence in what you're wearing is very important. If you feel good, you will always perform your best without worrying about anything." 
However, Deion Sanders sums it up best. "If you feel good, you play good. If you play good, they pay good. If they pay good, you live good." 
Being a lady never goes out of style!
Recent Post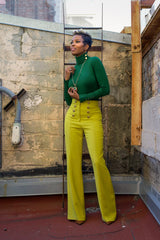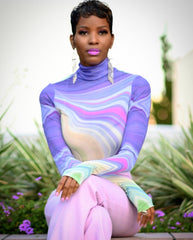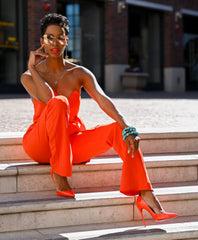 Custom Menu
Archive
November 2021
September 2021
June 2021
April 2021
March 2021
December 2020
November 2020
October 2020
September 2020