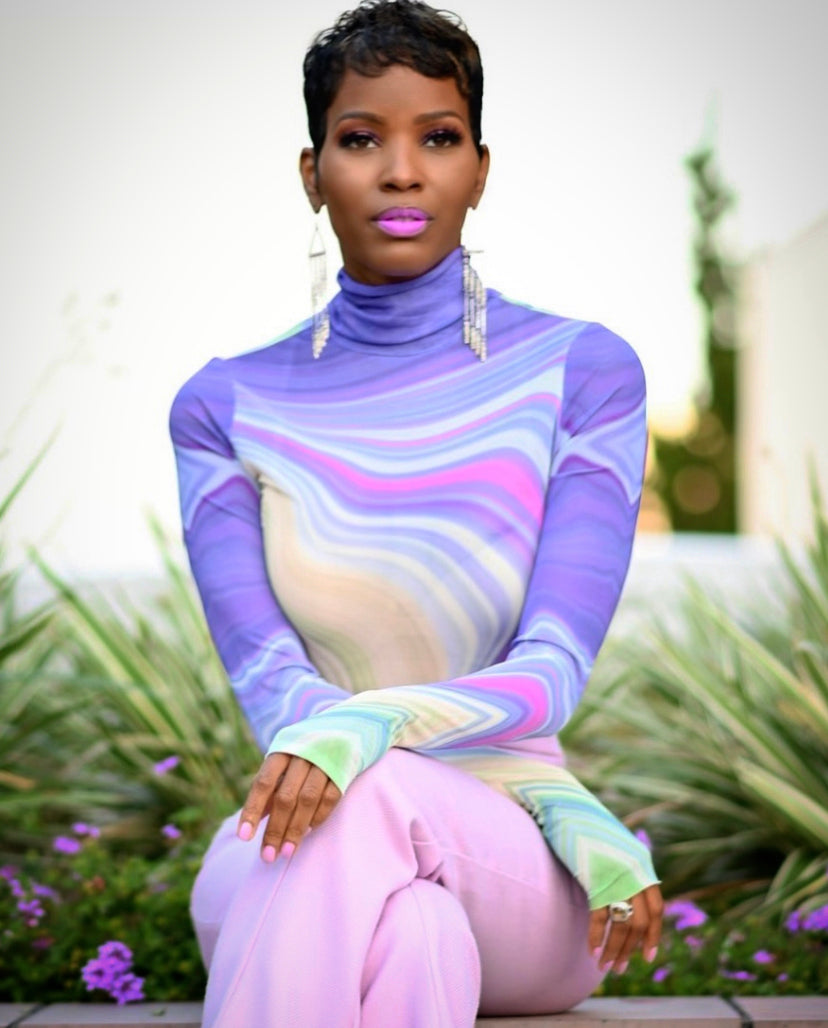 Falling for Fall 21💋
Last fall we were ecstatic to wrap ourselves in sweatpants and cute pajamas while working from home or homeschooling children.
This year we are eager to get back to girls night out, family visits and restaurant outings.
A few of the trends for Fall 2021 are all-over-knitwear, sweater vests, monogramed skirts, high-rise trousers and statement outerwear!
Also, there's nothing like a burst of color to brighten up your outfit (and your mood). This fall expect to see lots of vibrant colors. Rather than a standout hue, you will see saturated shades in a rainbow of colors—from electric yellow, cobalt blue, and lavender.

Wear one color from head to toe for the most bang for your buck!
I've come to discover that what's old is new and what's new is old. Confusing…right!
My rule of thumb is to remix! Simply use what's already in your closet and pair it with what's new! Don't go overboard with purchasing what's on trend!
Whatever you wear and however you wear it; no one and I mean no one can wear it the way YOU do!
As always remember…
"Being a lady never goes out of style!"
Hey Lady💋™
Recent Post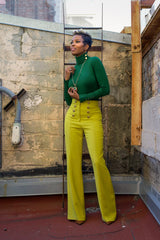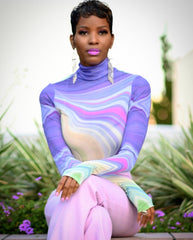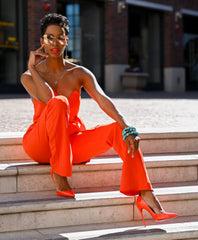 Custom Menu
Archive
November 2021
September 2021
June 2021
April 2021
March 2021
December 2020
November 2020
October 2020
September 2020