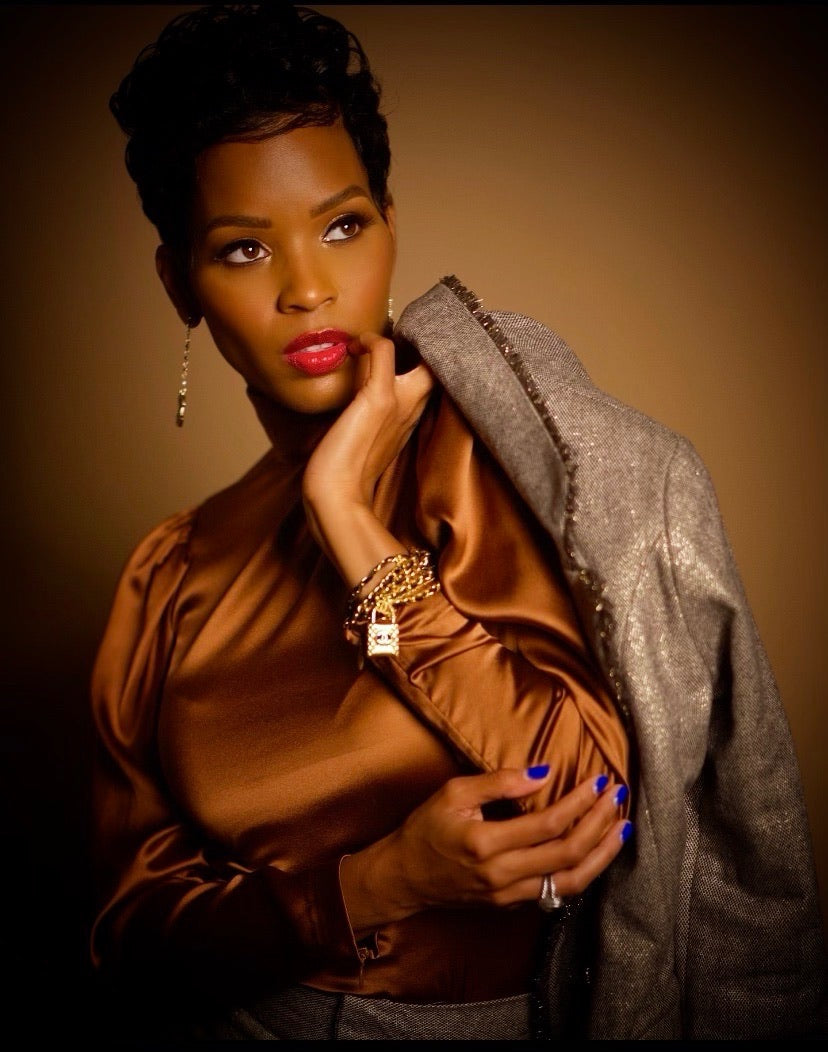 New Year! New YOU!
As we approach the close of yet another year I am met with both optimism and skepticism. I am optimistic that God saw fit to bless us with a New Year and skeptical of what the New Year will bring. We must count ourselves fortunate to have made it through the past ten months. Surely, none of us were taught how to navigate through a pandemic.
I took a leap of faith during a pandemic and started Hey Lady💋™  to motivate, encourage, and inspire women over forty to truly live their best lives. The response has been overwhelming and humbling.
Your Dm's and emails reaffirm my vision and mission.  I am grateful to all of the women that I have been able to share my platform with through my "Wine Down Wednesday" Lady of the Week. I am looking forward to what's in store for next year. 
What are YOU willing to do differently next year?  What changes are you willing to make to have the life YOU want and deserve?  
My prayer is that you get in the game and not continue watching others play while you sit idle on the sidelines. 
On the other side of FEAR is greatness. YOU survived a pandemic!
Be great!
As always…
"Being a lady never goes out of style."
Hey Lady💋™
Bespoke: Gia Kamau
Blouse: A.L.C.
Accessories: Chanel
Footwear: Balmain
Recent Post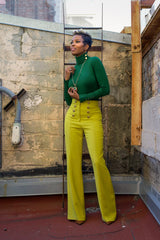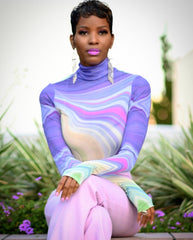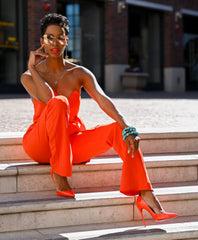 Custom Menu
Archive
November 2021
September 2021
June 2021
April 2021
March 2021
December 2020
November 2020
October 2020
September 2020