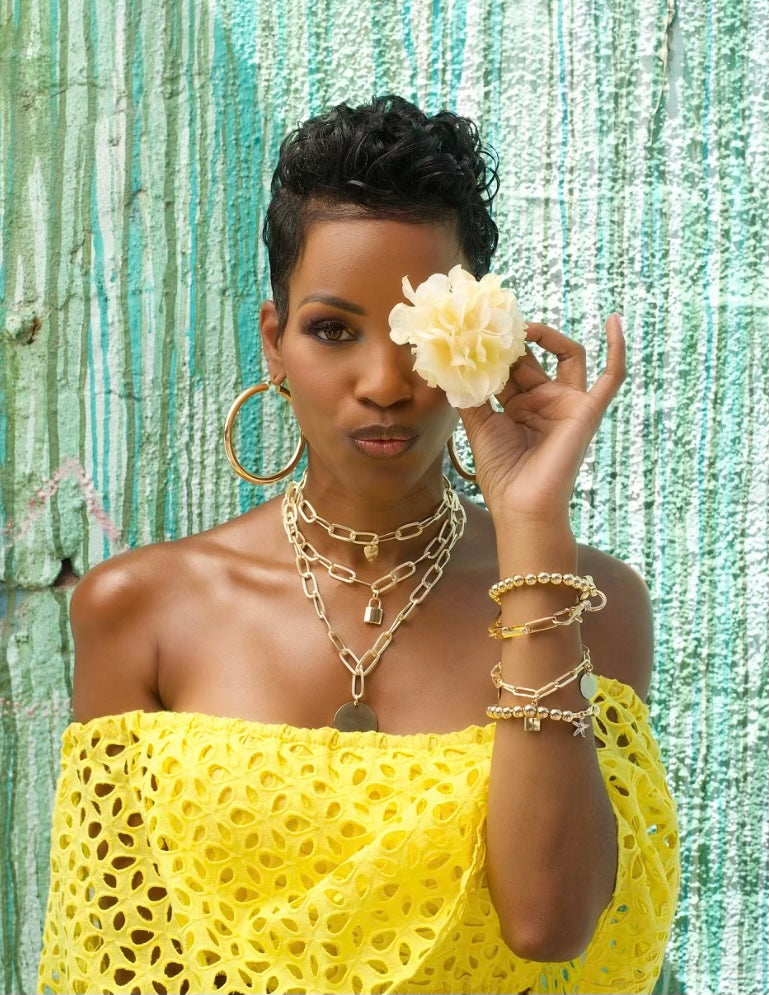 Spring Forward💋
Spring is my favorite time of the year!
Daylight savings time, cherry blossoms, warmer temperatures, and new fashion!
This Spring's fashion is all about bright colors! Mellow yellow, bubblegum pink, magenta, tangerine, and tennis ball green!
Utility jumpsuits in a sleek and tailored silhouette which will surely be your favorite go-to outfit to relaxed jeans, short-sleeved sweatshirts in neon floral and tie-dye, white sneakers (you can never have too many), and Bumbags aka revamped Fanny packs are all the rave!
I have this jumpsuit by 6 Denim in both tan and white!
And of course, my favorite Maxi Dresses! Maxi dresses are so comfortable yet stylish. They brighten the mood of any day. Wearing a maxi dress makes you feel dressed up without being "dressed up!" And EVERYONE looks good in a maxi dress!
This season the popular colors are bright and bold, floral, tie-dye, and gingham! So, slip on a maxi dress, put on your white sneakers grab your Bumbag, and head out the door!
And whatever you do and however you do it, do it with confidence.
And remember... 
"Being a lady never goes out of style!"
Hey Lady💋™
 Bumbag by Louis Vuitton
Tangerine Orange Maxi Dress by Sky
Recent Post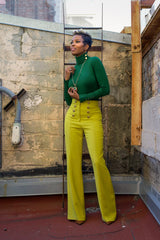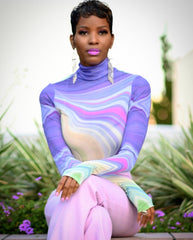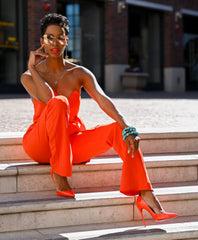 Custom Menu
Archive
November 2021
September 2021
June 2021
April 2021
March 2021
December 2020
November 2020
October 2020
September 2020