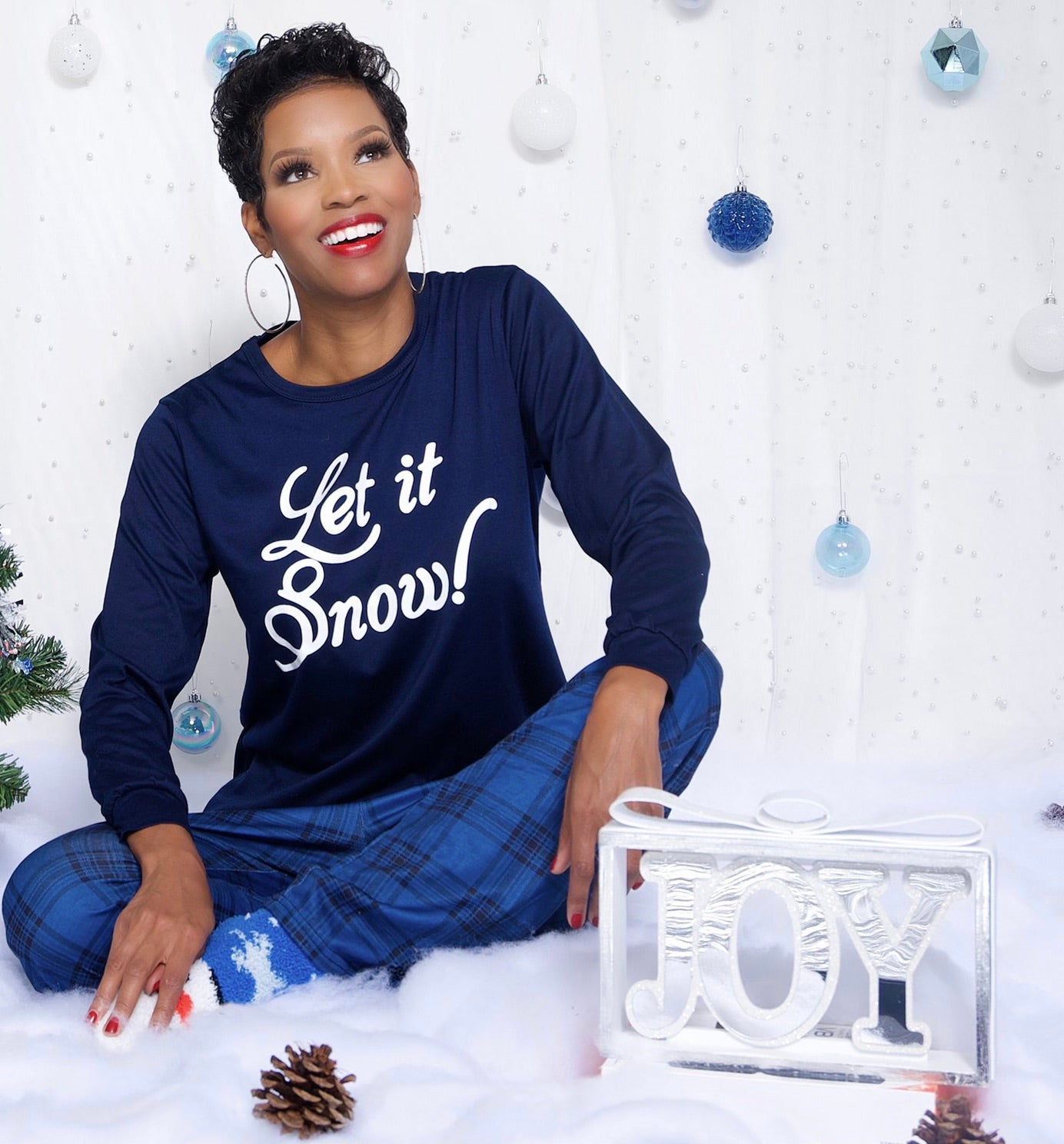 How to Avoid the Holiday Blues💋
2020 has been both unpredictable and unprecedented. If you had told me a year ago that we would be experiencing a global pandemic, an election that would divide our Country, and unemployment at an all-time high, I would have told you to turn off the movie you are watching.
Despite all the setbacks and things we cannot control, I have a great sense of gratitude. Gratitude for the things I DO have; my family, my friends, and my health.
Perhaps, it is the eternal optimist in me. I have always been a glass-half-full type of person.
As the holidays approach, I began to think, how can I possibly get into the holiday mood?  
Here are 10 ways to avoid the holiday blues and get you into the Holiday spirit:
Make sure you are present in your family's PRESENCE-we cannot take TIME for granted.
To adhere to Covid guidelines-Do random drive-by gift-giving to a stranger- you never know whose day you will make.

 

Pajama party with you and a few (no more than four) of your closest friends
Have a Zoom movie date and watch a holiday classic.
Make a cup of hot chocolate and listen to your favorite Holiday music.
Bake a cake/pie that you have never made (YOUTUBE for the win)
Drive by neighborhood light tours.
Ugly sweater zoom contest
Do a holiday photoshoot
ABOVE all else !!! Treat yourself to something nice! YOU deserve it!
Photo credit: IG @kwalityphotos
As we continue to navigate through the "new normal" we must make sure we are not hard on ourselves. Perhaps, you are unable to purchase those gifts? Perhaps, you lost a loved one.  Let's make sure that we focus on the things we do have and the things we can control. Remember, it is only a season, and this too shall pass.
Hey Lady💋™
Recent Post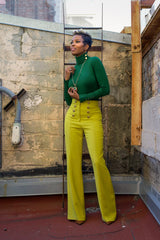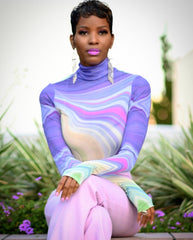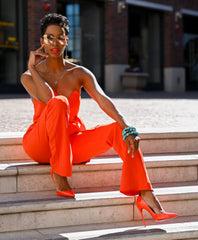 Custom Menu
Archive
November 2021
September 2021
June 2021
April 2021
March 2021
December 2020
November 2020
October 2020
September 2020