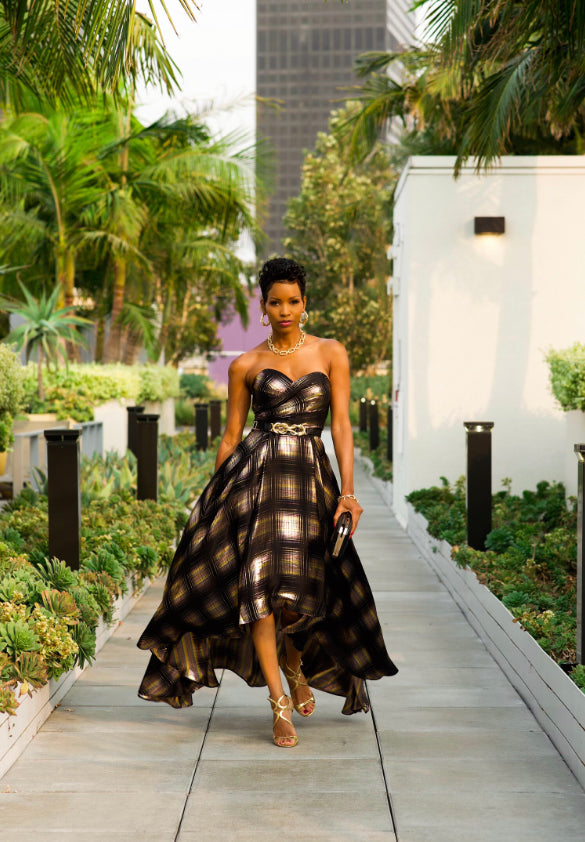 Five Fabulous Fall Fashion Finds (5F's) 2020
Can you believe it?!? Fall is here. Seems like Summer said "hello" and "goodbye" all on the same day. The best part about this time of year for me are the Fall Fashions that come along with the changing of the seasons. It's time to break out the sweaters and boots! That's if you're lucky enough to live where the temperatures are sixty-degrees and below. Living in Los Angeles I have to wait until early November to play Fall dress-up. Boohoo!
A trend is what is popular or in style at a certain point in time. This year's Fall trends are a myriad of collections. The key is not to go overboard purchasing something that may be considered out of style a year from now. Figure out YOUR favorite trend and what will look best on you!  
In my Five Fabulous Fall Fashion Finds or 5F's on my Youtube Channel Hey Lady by Tania. I talked about MY favorites which are metallic, cut-outs, fringe, baggy jeans, and a leopard camisole. Notable trends this year include faux fur, patchwork, leather, over-sized sleeves, skirt-suiting, and natural tones.
*
Metallic Dress by Shoshanna-Neiman Marcus
Blue Dress by Alexis-Saks
Fringed Skirt Suit Custom made by Gia Kamau
Blue Jeans by Zara
Blazer by A.L.C.-Saks
Leopard Camisole 
Amazon.com
Leatherette Skirt by Zara
*Photo Credit: IG:@Kwalityphotos
In the Youtube video, I also mentioned how to get the look for less!  At the end of each season when the best sales are happening google what the trend will be for the upcoming season. Head over to your favorite website and put that trend in the search bar e.g. metallic. TRUST ME!!! You will find some really good deals. 
Whenever I am shopping online I put all of the items I am interested in buying into my shopping cart. I leave them there for no less than 24 hours. This prevents me from buying on impulse. I used to suffer from P.T.S. Nooo… not Post Traumatic Syndrome. Popping Tag Syndrome. That's when you like hearing the sound of the tags pop when you take them off of your newly purchased items. Ok...I made that up!
Nevertheless, be patient with purchasing as EVERYTHING goes on sale. The Fall sales will start a few weeks before Thanksgiving. That $200 blouse you are eyeing will be significantly reduced. You can set notifications for sales of your favorite stores, designers, and clothing through the Shopstyle app.
In the event the item you are wanting is not available in your size, select stores will allow you to wait-list the item and notify you when it becomes available. Ebay and Poshmark are also your friends.
Whatever trend you wear and however you wear it.
"Being a Lady never goes out of style"
Recent Post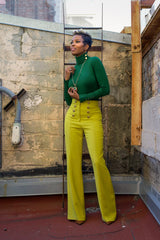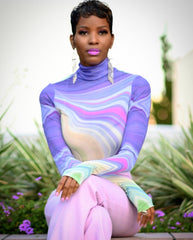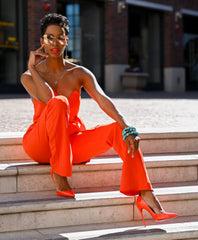 Custom Menu
Archive
November 2021
September 2021
June 2021
April 2021
March 2021
December 2020
November 2020
October 2020
September 2020