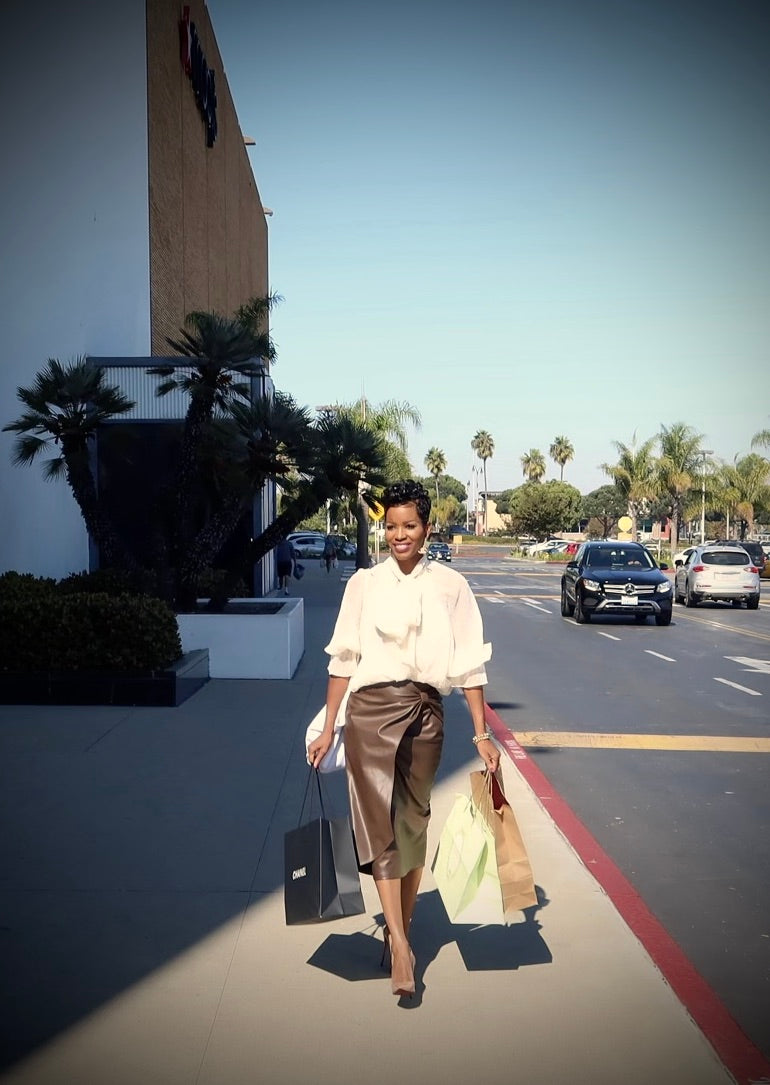 Six Steps to Survive the Holidays Without Blowing Your Business (or personal) Budget!
As the largest gift-giving holiday approaches, many people feel obligated to continue the tradition of exchanging gifts. Regardless of the impact of the coronavirus pandemic, they feel the need to participate.
Most businesses are scaling back and using funds for essentials like rent and payroll, and sadly are using their savings to sustain.
If your business is facing reduced income, be wise and create a budget, and adjust your spending habits to survive financially over the holidays and even into the new year.
Whether it's a temporary or long-term rut, financial restructuring for your business is imperative. Here are six steps to survive the holidays without blowing your shopping budget:
Commit to spending cash and not using credit cards; Cash keeps you within a budget. Credit makes you feel like the skies the limit, and you incur interest. 
Gifts for employees can include time off instead of tangible presents.
Shop during the height of the sales, i.e., Black Friday and Cyber Mondays.
Get creative with your gift-giving, such as DIY gifts, and make it personal.
Implement Secret Santa gifts where everyone participates and has a budget for gift-giving. 
Use your points/rewards from your credit cards for purchases.
If you aren't careful, when January comes, you could find yourself cash poor and buried in credit card debt. Be wise. In our giving, we want to make sure we aren't contributing to more stress and anxiety. Thus, taking away from the spirit of the holidays.
Hey Lady💋™
Recent Post
Custom Menu
Archive
March 2023
February 2023
March 2021
October 2020
September 2020