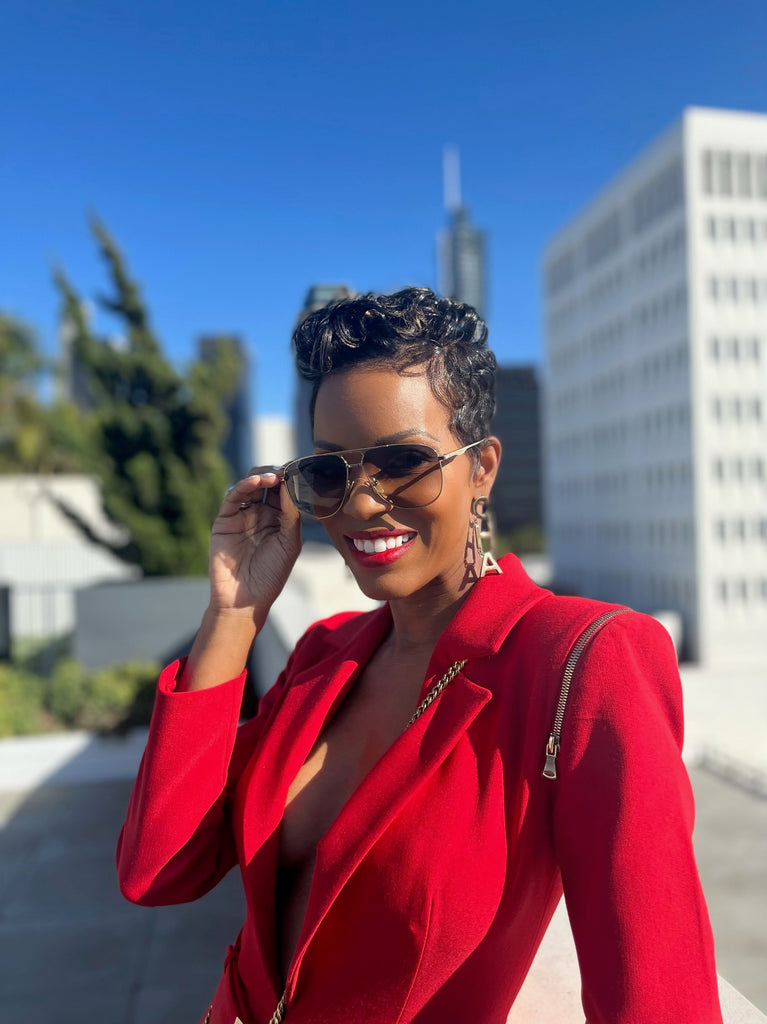 LaeTania Richardson is taking the romance novel industry by storm. In her latest steamy novel, "Love Saw It," she explores a thrilling love story with a touch of 90s vibes. W4TC was granted the opportunity to sit down with her and learn more about her journey of becoming an author. Read on as she drops life-changing gems.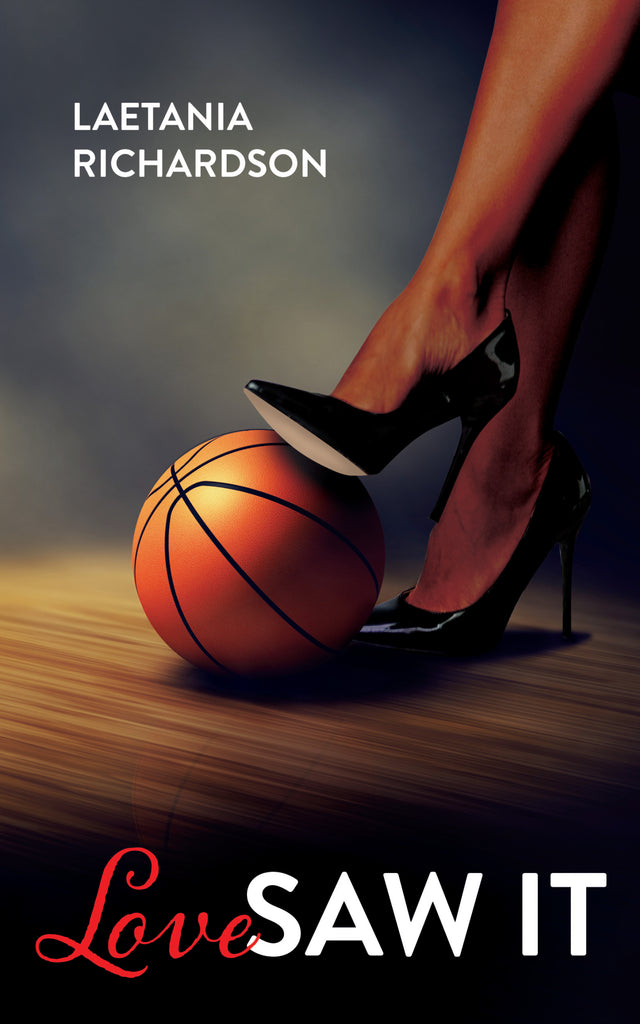 LaeTania Richardson, successful entrepreneur and founder of the lifestyle brand, Hey Lady™, can now add 'author' to her long list of credits. She will release her new book, 
Love Saw It
,

 
on February 14, 2023, just in time for Valentine's Day. A feel-good yet complicated love story set in the late 90s fueled by familiar landmarks, music, fashion, and jargon, the book aims to show that getting what you want often comes at a price.
Showing 3 - 4 of 17 result
Custom Menu
Recent Post
Archive
May 2023
April 2023
February 2023
April 2022
July 2021
June 2021
March 2021